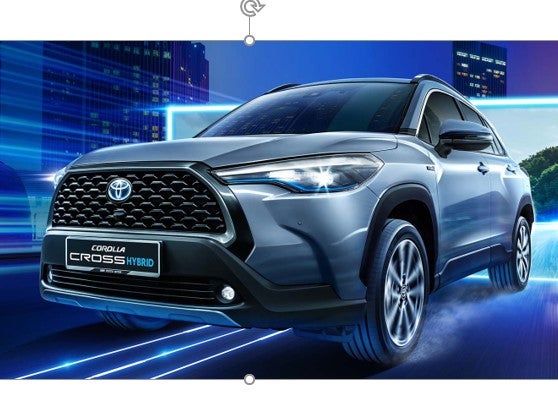 New vehicle sales in Malaysia rose by over 7% to 64,404 units in November 2022 from 60,047 units a year earlier, after dipping by 7% in the previous month, according to registration data released by the Malaysian Automotive Association (MAA).
The vehicle market this year has rebounded beyond pre-pandemic levels and on to new highs, with sales in the first eleven months of 2022 surging by just over 45% to 642,306 units from 443,636 units a year earlier – driven by a strong rebound in economic activity and government stimulus policies including the year-long suspension of the vehicle sales tax which was withdrawn at the end of June.
Passenger vehicle sales rose by 45% to 569,203 units year-to-date, while commercial vehicle sales surged by 50% to 73,103 units. Vehicle production in the country increased by 48% to 633,421 units in this period from 427,485 units.
The vehicle market is facing increasing headwinds, including rising interest rates and inflation, slowing economic growth and the reimposition of the vehicle sales tax, although vehicle manufacturers are still fulfilling orders received before the end of June cut-off date. The MAA last month said some vehicle manufacturers are still struggling with shortages of semiconductors, but to a lesser extent than earlier in the year.
Market leader Perodua's sales rose by 50% to 250,795units in the first eleven months of the year, driven by popular models such as the Bezza, Myvi and Axia. In July, the company launched the new 1.5L Alza model, which has helped drive up sales in the last several months.
Proton said its global sales increased by 26% to 126,682 units year-to-date, including 5,028 exports, with production picking up in recent months following disruption to its operations earlier in the year. The Saga is the company's best-selling model with some 49,965 sales year-to-date, followed by Geely-based models such as the X50 with 36,917 units and the X70 with 16,746 units.
UMW Toyota reported a 44% rise in its eleven-month sales to 90,595 units, thanks to strong demand for models such as the locally assembled Corolla Cross Hybrid and the Hilux pickup truck. The company launched the new Veloz crossover vehicle in October which helped lift sales last month.