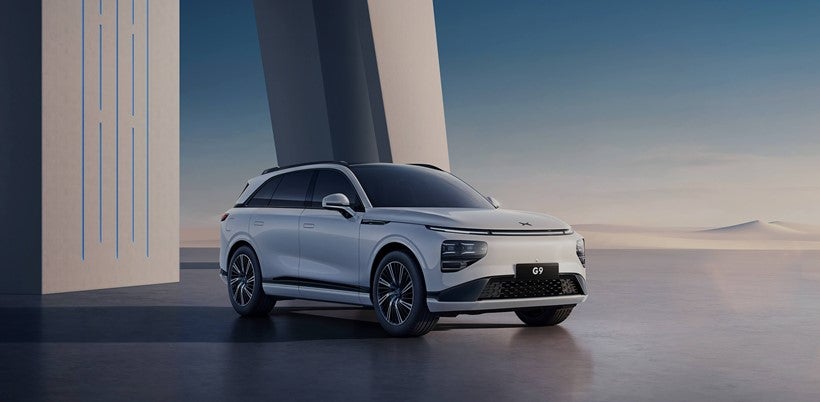 China's Guangzhou Xiaopeng Motors Technology Company Ltd (XPeng) said it plans to launch three new models in 2023 as it looks to rebound from this year's Covid lockdown setbacks, according to local reports.
The New York-listed electric vehicle (EV) startup has been among the most affected by the continual Covid lockdowns across China this year and the resulting disruption to local supply chains, and has struggled to keep up with the overall market.
The automaker's sales rose by just 33% to 109,465 vehicles in the first eleven months of the year while the overall EV market surged by 92% to 4,734,000 units in the same period, according to data released by the China Association of Automobile Manufacturers. Xpeng's sales in November plunged by 63% year-on-year at 5,811 units, after a 50% drop in October.
According to reports, the company is looking to launch an upgraded version of its best-selling P7 sedan next year, a new mid-sized SUV and a new MPV model. This year it launched just one new model, the G9 premium SUV.
Competition in China's EV market is intensifying despite the strong overall market growth, with upmarket brands such as Tesla, Mercedes-Benz and Nio forced to cut prices to help drive sales forward.