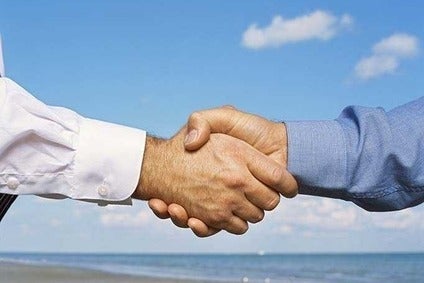 AMTE Power, the UK commercial battery cell manufacturer, has signed a memorandum of understanding (MoU) with Mahle Powertrain (MPT), the engineering services subsidiary of the parent group. The non-binding MoU lays the foundation for the supply of AMTE ultra high power (UHP) cells for electric vehicles.
MPT is an engineering services provider to major vehicle OEMs to design, test and develop electrified powertrain systems and hybrid vehicle engines. This MoU will facilitate testing of UHP cells in MPT's recently opened battery development centre in Northampton. This will allow MPT to develop powertrain concepts for high performance electric cars and help address the automotive industry bottleneck in battery testing.
AMTE Power claims it "differentiated" cells are "specifically designed to solve key challenges for high-performance electric vehicles (EVs), balancing power, weight and safety needs. The group's lithium ion UHP cell provides rapid charging and discharging times".
All AMTE Power cells are made in the UK, guaranteeing security of supply so customers can comply with emerging rules of origin legislation.