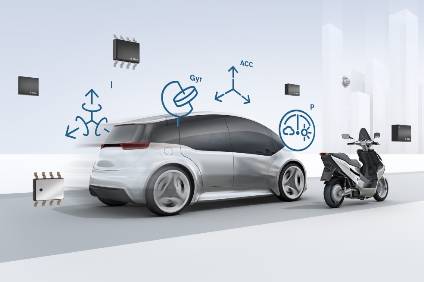 Semiconductor shortages hit automotive output
As vehicle production volumes rise again, OEMs are reporting supply bottlenecks for critical semiconductors - with the shortages disrupting output schedules
Trump China chip policy didn't help auto shortage - report
15 Jan 2021 | Graeme Roberts
A global shortage of semiconductors which has led to automakers worldwide shutting assembly lines has, in some cases, been exacerbated by the outgoing Trump administration's actions against key Chinese chip factories, industry officials told Reuters.
---
Chip shortage suspends Subaru Japan output
15 Jan 2021 | Graeme Roberts
Subaru Corporation has temporarily suspended production at factories in Japan "due to interruptions in deliveries of certain parts using semiconductors".
---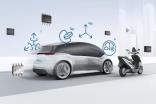 The chips are down as semiconductor shortage bites
15 Jan 2021 | Mike Vousden
Modern vehicles are as reliant on computer chips as they are on their engines and chassis. Most come fitted with a number of chipsets to handle on-board functions, power infotainment systems, and to monitor and perform driving functions including advanced driver assistance systems (ADAS) and semi-autonomous operation in limited circumstances.
---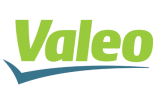 "Strong tensions" on semiconductor market - Valeo
15 Jan 2021 | Simon Warburton
Valeo says it is seeing "very strong tensions" as the impact of the semiconductor shortage continues to affect global OEMs.
---
Bosch "daily contact" with suppliers as chips shortage bites
13 Jan 2021 | Simon Warburton
Bosch says it is in daily contact with its suppliers and customers as many automakers continue to battle the shortage of semiconductors.
---
Chip shortage cuts more vehicle production
12 Jan 2021 | Graeme Roberts
Ford, Toyota, Fiat Chrysler Automobiles and Nissan Motor have all said they would cut vehicle production this month due to a shortage of semiconductors as demand rebounds from the coronavirus crisis.
---
Honda running out of chips - reports
8 Jan 2021 | Graeme Roberts
Honda Motor will reduce vehicle production in Japan because of a supply shortage of semiconductors used in vehicle control systems, seekingalpha.com reported, citing NikkeiAsia.
---
Most popular news
---
Most popular insights
---