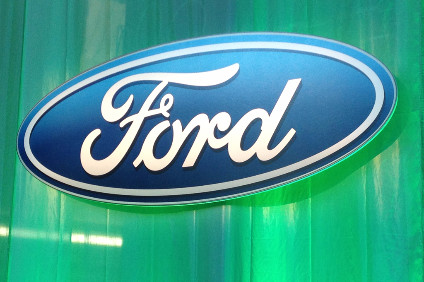 All change at Ford
Ford has changed its CEO and reshuffled its top management as it seeks a corporate reset in the face of falling profits and a sagging share price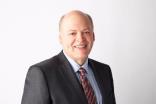 Ford opts for presentational change
23 May 2017 | Dave Leggett
The more I look at it, the harder I am finding it to understand the rationale for change at the top of Ford Motor Company. I am concluding, at this point, that it is perhaps more rooted in presentation than substance.
---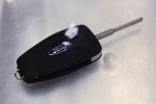 Steven Armstrong to lead Ford Europe in raft of senior moves
25 May 2017 | Simon Warburton
Ford has unveiled Steven Armstrong as head of its Europe operations following the appointment of Jim Hackett as president and CEO.
---
Ford shakes up senior management structure
22 May 2017 | Dave Leggett
As well as announcing that Jim Hackett takes over from Mark Fields as the company's new CEO, Ford has also announced a number of other senior management changes today.
---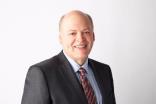 New Ford CEO will be Jim Hackett [biog]
22 May 2017 | Dave Leggett
Jim Hackett is to be named Ford CEO today, replacing Mark Fields.
---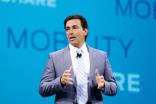 Ford replaces CEO Fields with Jim Hackett
22 May 2017 | Dave Leggett
Ford has named Jim Hackett as its new president and CEO, replacing Mark Fields.
---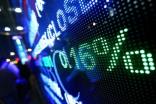 Detroit has investors on its mind - COMMENT
18 May 2017 | Dave Leggett
The automotive business, like others, is subject to economic cycles. It is now ten years since the global economic slowdown - the 'credit crunch' of 2007 - that eventually brought us a much more serious banking crisis in late 2008 and the a pretty severe global recession in 2009.
---
Most popular news
---
Most popular insights
---