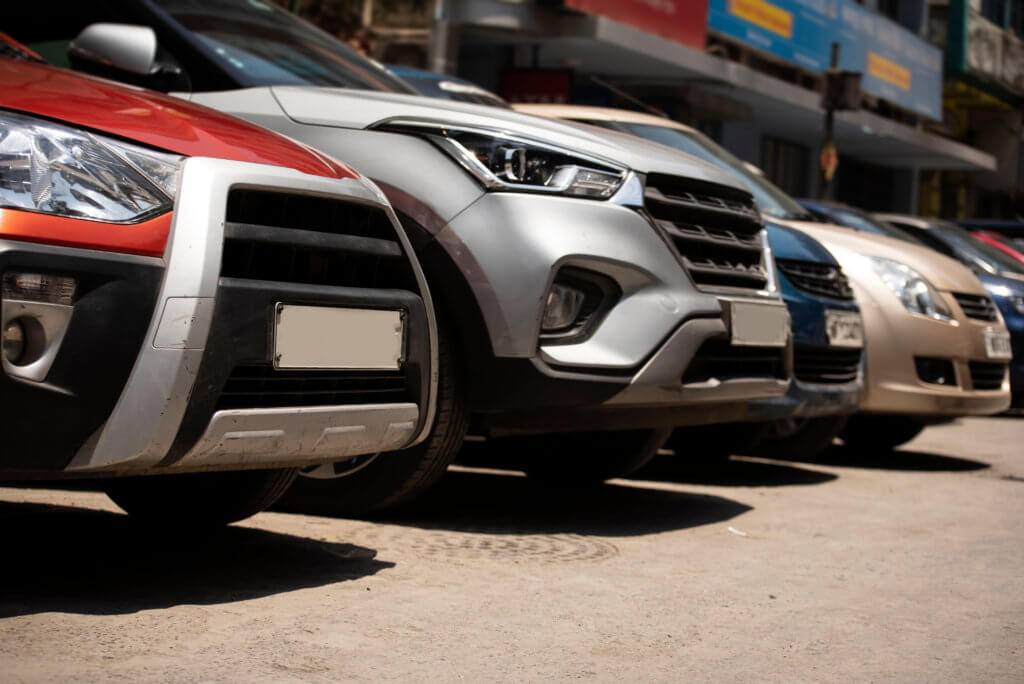 When we look at the performance of the global automotive industry in 2022, India (along with the ASEAN region) has been a rare bright spot, bolstering sales. The effects of the pandemic are gradually dissipating and leading to a rebound in GDP and private consumption. This helped drive pent-up demand, while also giving vehicle makers the confidence to introduce new models in the market.
Plus, improving supplies of semiconductors have allowed OEMs to ramp up output to meet pending orders of an estimated 850k units, most of which are Passenger Vehicles (PVs). The market's growth driver has also shifted from inexpensive entry-level cars to SUVs, frequently bought by more affluent consumers, which is another reason why sales are holding up well.
Therefore, Light Vehicle (LV) sales in the year to October climbed by 25% year-on-year (YoY) to 3.70 million units, despite higher vehicle prices and interest rates. Sales are projected to have reached a record high of 4.41 million units (+25 YoY) in 2022.
After such phenomenal growth last year, the market is expected to slow to a 5% growth rate in 2023 on sales of 4.64 million units. We assume that most of the pent-up demand and pending orders will be largely fulfilled over the coming few months, albeit with new model launches continuing to generate large volumes of bookings.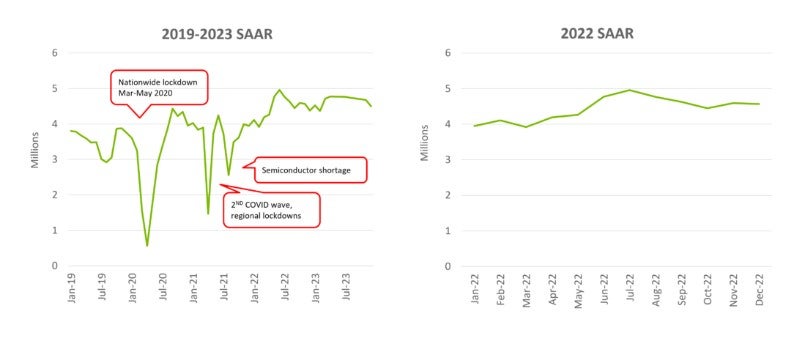 India will also be going through its next phase of stricter safety and emissions regulations from 2023 onwards. This, coupled with rising raw material costs, will further push up vehicle prices in a highly price-sensitive market. This could delay the entry of new buyers into the market as well as slow the conversion of two-wheeler users to four wheels.
In the longer term, we forecast the Indian market to expand at a CAGR of only 2% over the next decade, with sales expected to reach 5.52 million units in 2032. This growth compares to a CAGR of 5.5% during the pre-pandemic decade (2009 to 2019).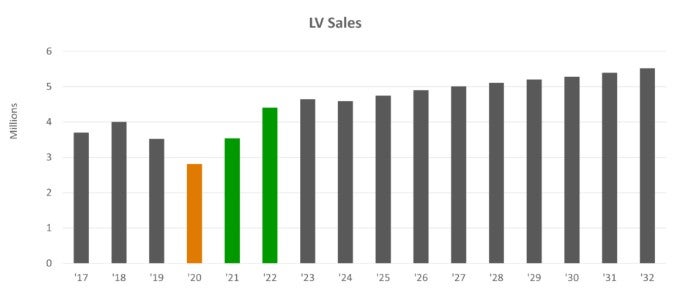 Our conservative outlook is in part influenced by increasing global headwinds which could impact the Indian economy. Moreover, we believe that, as the base becomes larger, it will be increasingly difficult for the industry to continually post strong double-digit growth rates.
That said, India still possesses high sales growth potential, as PV density is still very low, estimated to be only 40 units per 1,000 adults at present (compare this low figure with Western Europe at 650 units per 1,000 adults). Intensifying competition among automakers is leading to an increasing number of affordable and attractive models. This should continue to spur interest among consumers. As such, there is a chance that the market will surprise on the upside.
Ammar Master
This article was first published on GlobalData's dedicated research platform, the Automotive Intelligence Center