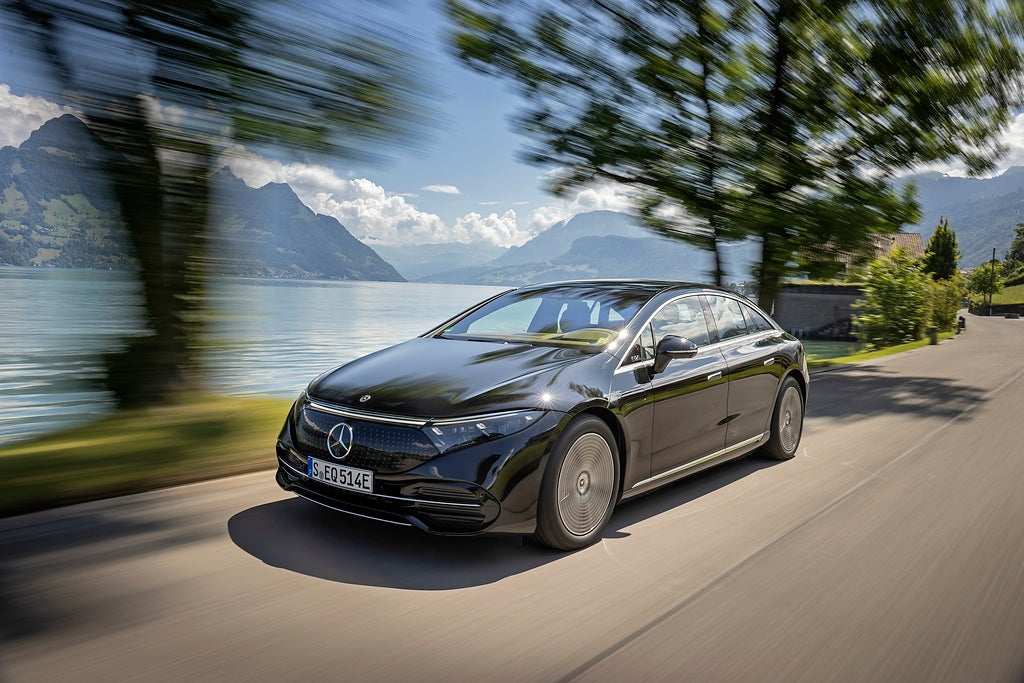 ProLogium, a solid state battery specialist, and Mercedes-Benz have signed a technology cooperation agreement to develop next-generation battery cells.
The first test vehicles are expected to be introduced in "coming years".
The companies also agreed on milestones that would enable integration of solid state battery technology into a range of passenger vehicles in the second half of the decade.
ProLogium focuses on the development of next generation batteries, including solid state with silicon anode, lithium metal anode and bipolar technology.
The company has 15 years of R&D and manufacturing experience.
Mercedes-Benz plans to go all electric by 2030 wherever market conditions allow.
Mercedes chief technology officer Markus Schaeffer said: "We believe that range and efficiency are the new industry benchmarks for electric cars. Solid state technology helps to cut down battery size and weight. This is why we are partnering with companies like ProLogium."
"We have been working with Mercedes-Benz on the testing of our EV battery cells since 2016 and are excited to strengthen and expand our partnership," said Vincent Yang, CEO and Founder of ProLogium.
Under the agreement, Mercedes-Benz will take a seat on the ProLogium board of directors. Its investment will be used to support the development of the technology and ProLogium's plan of establishing production capacity in Europe.