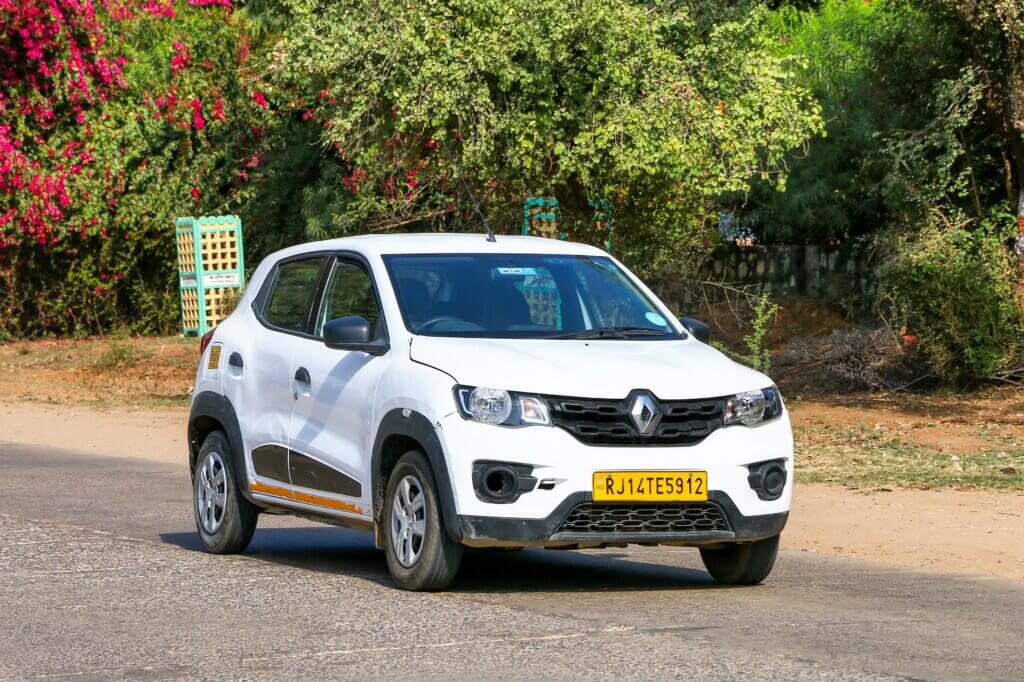 Renault and Nissan's planned capital injection of US$600 million (₹53 billion) in India – mainly towards six new vehicles (three each), including two BEVs from 2025 onward – coupled with a modified strategy will determine the group's future in the market.
We believe the two partners' novel approach will be akin to the decades-old strategy employed by Hyundai and Kia globally; the Korean sister companies jointly develop vehicles and share common platforms and powertrains but employ distinct styling between their products.
This is importantly unlike Renault and Nissan's previously failed strategy of simple cross-badging in the form of the Nissan Micra/Renault Pulse, Nissan Sunny/Renault Scala, and Renault Duster/Nissan Terrano in India.
We have assumed the three new vehicles from Renault will be the third-generation Duster, the Bigster, and the electrified version of the next-generation KWID, which is now assumed to go into production by Q4 2025.
In the case of Nissan, we have a placeholder model called C-SUV in our database. Yet, it is also possible that the Duster could be rebadged and sold under the Nissan brand. We have also added a Nissan B-MPV placeholder model, which is foreseen to be a badge-engineered version of the second-generation Renault Triber. Lastly, Nissan's new BEV is likely to be a badge-engineered version of the electrified KWID – which we will be adding to our forecast.
Even though the above assumptions reflect a cross-badging strategy, we think there will be significant top-hat differences between the new products of the two brands, instead of the mere cosmetic changes made in the past.
Not only that, but the new products will be engineered and built in Chennai, with the Renault Nissan Technology & Business Centre India (RNTBCI) playing a more critical R&D role than in the past, with the creation of up to 2,000 additional jobs focusing on new Indian and international projects. This is also unlike the past, when the two OEMs introduced global products with few changes aimed at catering for local requirements.
Lastly, Renault and Nissan aim to export the new products from India in good numbers to double the plant utilisation at the jointly owned Chennai plant from current levels to 80% in the long term. This means that the new vehicles will have to meet both global and local tastes and requirements. The new models will also need to be heavily localised to meet India's cost parameters, thus being sufficiently price competitive to generate robust sales locally, which then could be the springboard for additional volumes through exports.
Ammar Master, Director, South Asia, LMC Automotive (a GlobalData company)
This article was first published on GlobalData's dedicated research platform, the Automotive Intelligence Center