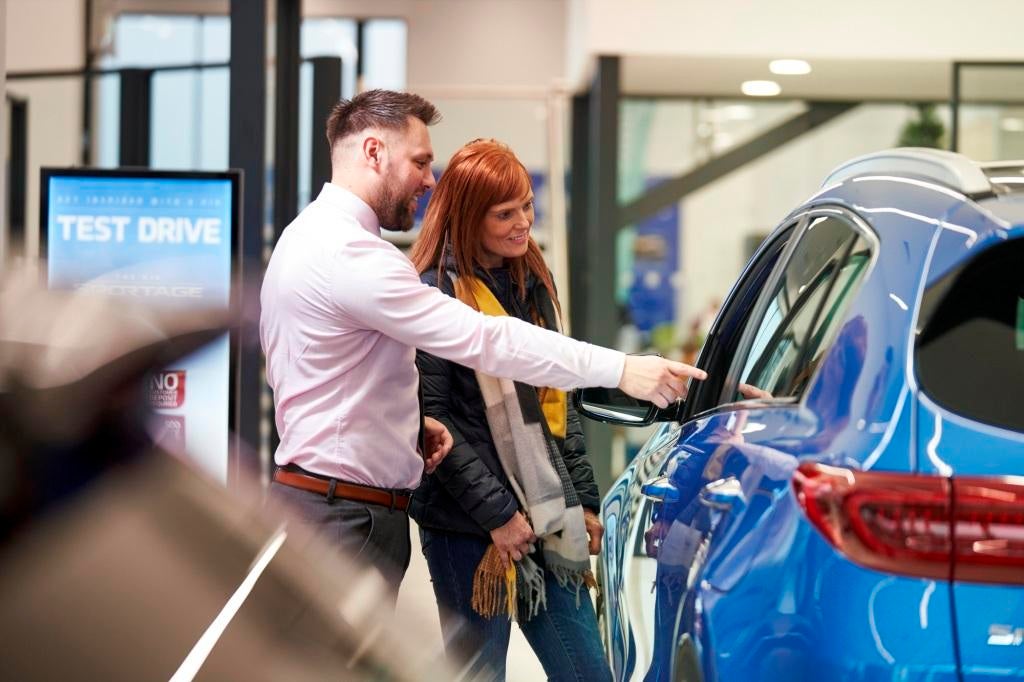 Initial light vehicle sales figures collated by GlobalData for West Europe record that the market increased 70% year-on-year in June, to some 1.1m units. This result was very much in line with expectations. GlobalData's modelling forecast a 78% increase for the month.
Turning to the SAAR we can see that the market is still some way below operating at normal levels. SAAR for the month is initially estimated at 12.5m. Between 2017-2019, before COVID-19, May's SAAR has averaged 17m demonstrating how far off the pace the market remains despite May's headline grabbing increase. What's more, May's SAAR was weaker than April's level indicating how nascent the region's recovery is.
Across the region performance was extremely variable. The UK recorded a 569% increase delivering a SAAR of 2.4m and marginally down on April's level. Of the big five markets the next most marked increase was recorded by Spain, where a 160% year-on-year jump was recorded. Here May's result signalled progress in SAAR and gave Spain's its strongest result of 2021.
The markets of Germany, France and Italy all progressed by around 40% in the month, ranging from the 39% of Germany to the 43% of Italy. In all cases, SAAR was marginally behind April's result.
Outside of the big five markets initial data points to sales increasing 38.6% in the month.
The year-on-year gains recorded in the past three months leave the West European market 34.2% ahead of year ago levels, but that level is 23.3% off 2019's sales. We expect selling rates to progressively improve through the year as vaccine rollouts gather momentum, but the recovery remains fragile and susceptible to economic and pandemic-related shocks. Our current forecast is for sales of 14.3m in 2021, 15% ahead of 2020 but 12.2% down on 2019's market.
West Europe light vehicle SAAR