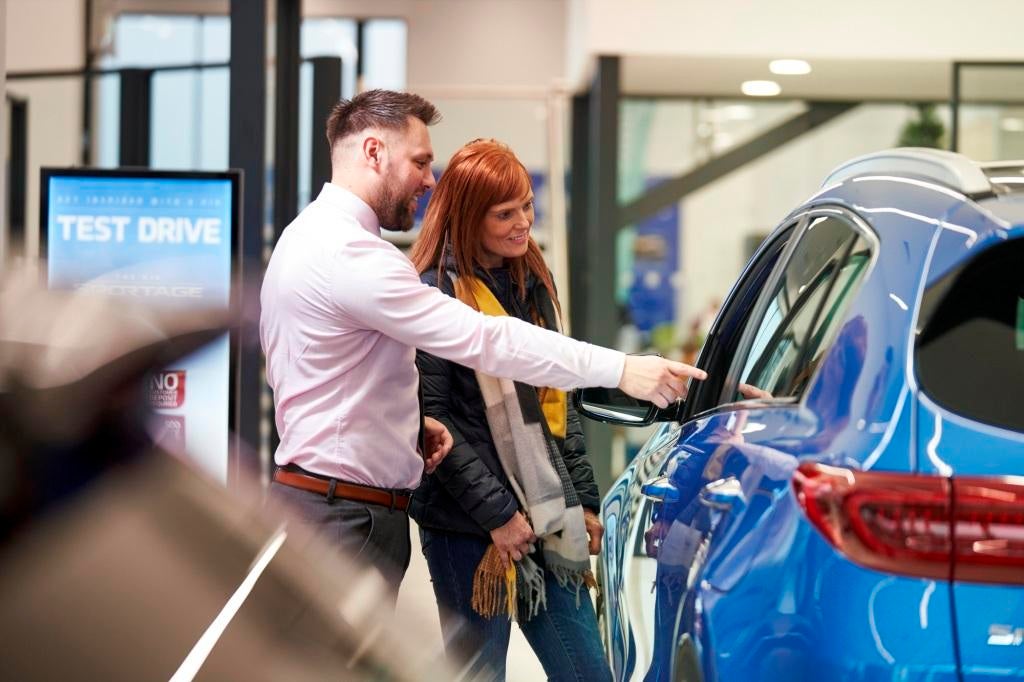 April's light vehicle sales have now been reported for all global markets. They show a 83.4% year-on-year increase, which was not unexpected due to the impact COVID-19 had on the prior year's sales. Due to this, all major regions contributed high double figure gains in the month.
Given the mostly meaningless year-on-year comparisons at present SAAR provides a better view of market activity. From this viewpoint, April can be seen as a largely positive month. The SAAR came in at 88.4m. Together with March's stronger result April showed global markets were back on track.
An index of SAAR, shows that West Europe is furthest removed from the January 2018 base, while the US market has undergone the shallowest impact from COVID-19.
The US market continues to perform above expectations. The market's currently fueled by the fiscal stimulus and a sense of FOMO among consumers. The fear is driven by dealer stock being depleted to historic lows due to the chip supply issues that have plagued production in the industry in the first half.
Don't be too surprised if the market ends up closer to 2019 than many currently forecast.
The West European market is undergoing a patchy recovery. April's sales were at around the same level as the prior month, but markets have been roiled by COVID-19 lockdowns and retail restriction. Hopes for market recovery in Europe rest on the success of vaccine roll-out programs and that mutations of the virus don't derail reopening of economies.
China's selling rate strengthened again, with a SAAR of 26.5m calculated for the month. India's selling rate slowed marginally in April, but with every expectation that the market will grind to a halt in May as the devastating COVID-19 second wave takes hold of the country.
Year-on-year comparisons against low bases are in play in the first half. We've already seen this in February through to April. But we anticipate this pattern to continue throughout the first half, before market stabilization in H2. For May we forecast a 42% YoY increase, with a relatively staid 16% increase in June.
For H2, YoY increases are forecast to level out at 1.5% on average. Headline grabbing increases in H2 could spur consumer confidence and, coupled with vaccine rollouts around the world, lead to a stronger H2 than currently forecast.
Our latest forecast – at 86.1m for the year – still sees 2021 as being some 3.3% shy of 2019's total, but don't be too surprised if the market ends up closer to 2019 than many currently forecast.
The 2021 forecast amounts to a 10.5m increase on 2020's market level. Europe's stuttering recovery has led to a downgrade of our forecast for West Europe from a prior 14.8m to 14.4m. Conversely, the US market boom has seen an increase in 2021's forecast from 16.35m to 16.9m.