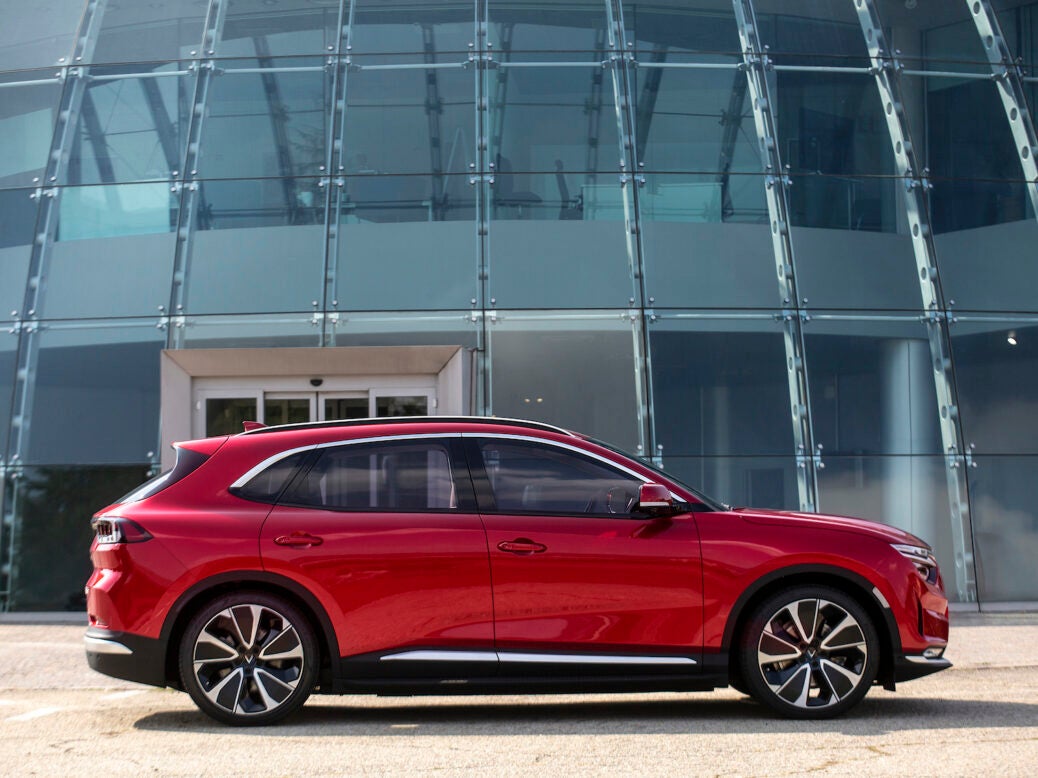 You have to hand it to this still fairly new player in an industry bursting with start-ups; its PR has been first rate and the company has even sold quite a few cars.
Doing well in the small Vietnamese market is one thing but cracking Europe and America is much tougher. It's also interesting that nothing has been said about China, a market already drowning in brands.
Recently, VinFast's former grand plan was torn up. That strategy had consisted of ramping up volume with one inexpensive, old-tech car plus a couple of flashier BMW-powered models. Now, it's all change, as the firm has declared it will be electric-only by the end of this year.
Here's how the the current model line-up looks, followed by an outline of the next generation of EVs. That includes vehicles for North America and LHD European countries, market entries being promised for later in 2022. Plus there are pencilled-in plants for the US and Germany, supposedly from 2025.
Current models
The Fadil made up the majority of the mere 35,723 VinFast vehicles sold in 2021. And now this small hatchback is to be axed, following an announcement made at CES earlier in January that the brand will drop all non-EVs this year.
Launched in July 2019, the Fadil is based on the Opel Karl and produced at VIDAMCO. This former GM Vietnam factory, which has only about 30,000 units of annual capacity, will probably now be retooled.
The Lux A2.0, the brand's second model, arrived in May 2020. The company said at the time that it intended to be building 500,000 "units" per year by 2025. That includes passenger vehicles, a battery-powered motorcycle, internal combustion engines and motors for EVs.
Engineering and styling of the LuxA2.0, a sedan, were undertaken in partnership with Pininfarina. The same applies to the Lux SA2.0, a seven-seat SUV, which was the brand's third model.
Both sedan and SUV are available with a turbocharged 2.0-litre engine developed by AVL linked to a ZF-supplied eight-speed automatic transmission. The engine is based on BMW Group's N20. The Lux A2.0 is derived from BMW's F10 (2010-17) 5 Series while the Lux SA2.0 is closely linked to the F15 (2013-18) X5. Both these models will now be axed later in 2022, as per the new EV-only strategy.
The roll-out of EVs begins
The home market model line-up expands this month with the arrival of an electric SUV. The e34, which also starts a new model name pattern, is 4.3 m long and was engineered by Pininfarina. In base form, the motor's outputs are just 85 kW and 190 Nm, but a Premium version produces 150 kW and 320Nm. The 42 kWh battery pack – reportedly supplied by LG Chem – allows a claimed maximum range of 300 km.
As for a life cycle length, VinFast is yet to communicate how long this will be. Six to eight years seems likely, meaning a facelift in 2025 or 2026.
The company's fifth model is coming soon. The e35 is a 4.7 m long electric SUV, the public premiere of which took place at the LA auto show in November 2021.
Earlier in January, the e35 was exhibited at CES in Las Vegas but the name had been switched to VF8. This might only be for the US and Canada, though. Exports to North America are promised for the second half of 2022.
There will be a choice of power and torque: outputs of either 150 kW and 320 Nm for single motor or 300 kW and 640 Nm for two-motor versions. All will come with a 90 kWh battery.
Having debuted alongside the e35 at the LA auto show two months ago, the larger e36 also turned up at CES with a new name: VF9. Again, VinFast hasn't yet indicated whether that badging is only for certain markets outside Vietnam.
Sharing the same architecture as the shorter e35/VF8, the e36/VF9 is a 5,120 mm long SUV. The battery's capacity is 106 kWh and there will be two motors, the combined outputs of which are said to be 300 kW and 640 Nm. A single motor alternative is certainly possible.
CES was the backdrop for further announcements concerning future EVs. Le Thi Thu Thuy, the CEO, also presented prototypes of three smaller future SUVs: the VF5 (e32 in Vietnam), VF6 (e33) and VF7 (e34P). More details can be found in PLDB – see the link below.
2022 Outlook – Q&A with VinFast
Could VinFast's bet on next-gen StoreDot EV batteries catapult it to EV leadership?
Reports for many other manufacturers' future models are grouped in the OEM product strategy summaries section of Just Auto.

Future platform intelligence
More detail on past, current and forthcoming models can be found in PLDB, the future vehicles database which is part of GlobalData's Automotive Intelligence Center.
The next OEM to have its vehicle plans examined will be Stellantis.
Free Report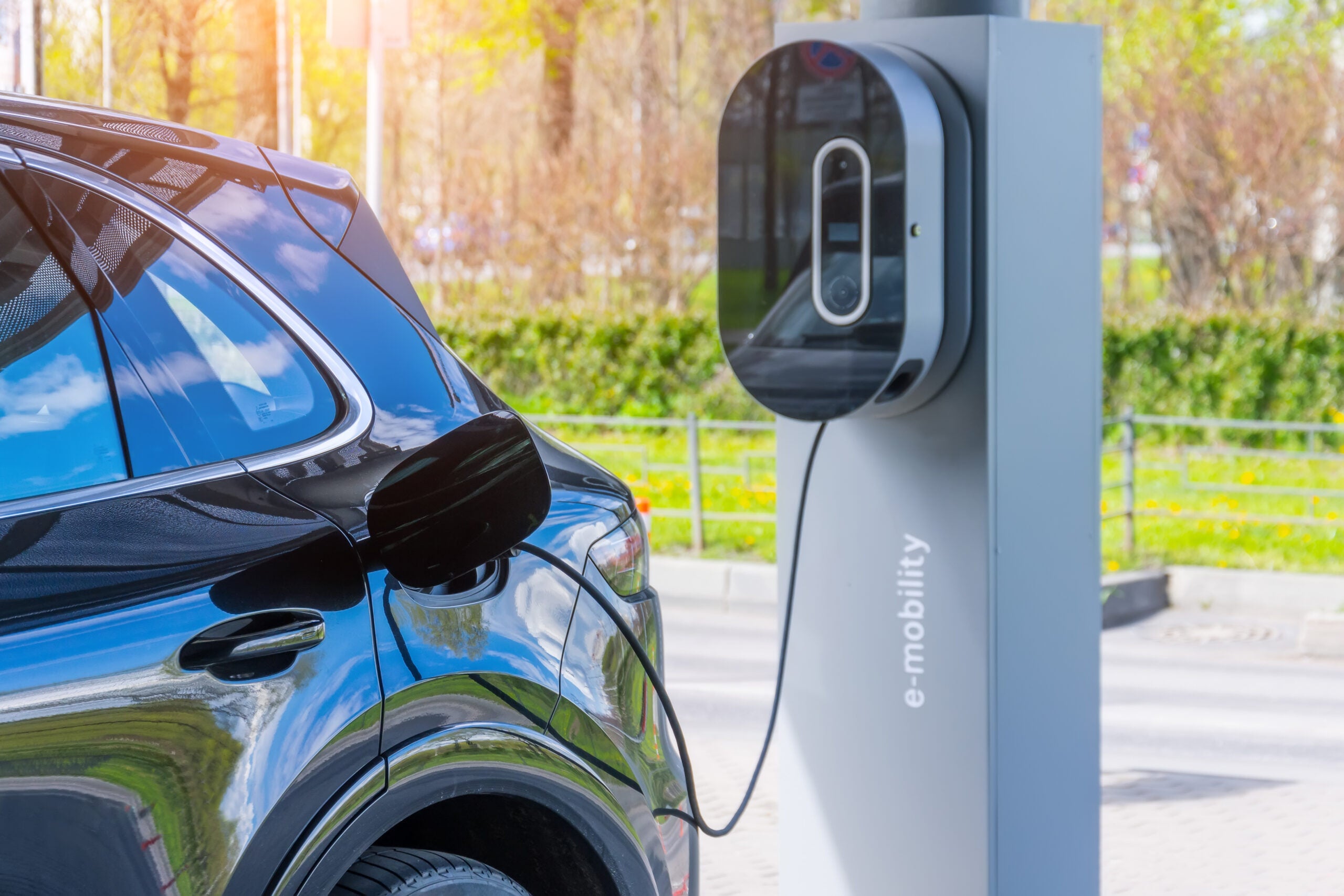 What's next for the Automotive industry?
The theory of the peak car – particularly in the triad markets of the US, West Europe and Japan – and the need for sustainable transportation have driven the pivot to mobility in the automotive industry. Both of these drivers are motivating OEMs to change, while society at large is interested in sustainable transport.  
GlobalData's forward-looking report provides you with insights into the direction that the automotive industry is heading in the next few years. It covers:
The forces transitioning automotive to mobility services

 

CASE megatrends, and their relationship with COVID-19

 

The way forward for autonomous vehicles

 

Sustainability issues in automotive

 
Examine the factors contributing to the future growth of different segments of the automotive industry. 
Download the full report to align your strategies for success and get ahead of the competition.  
by GlobalData