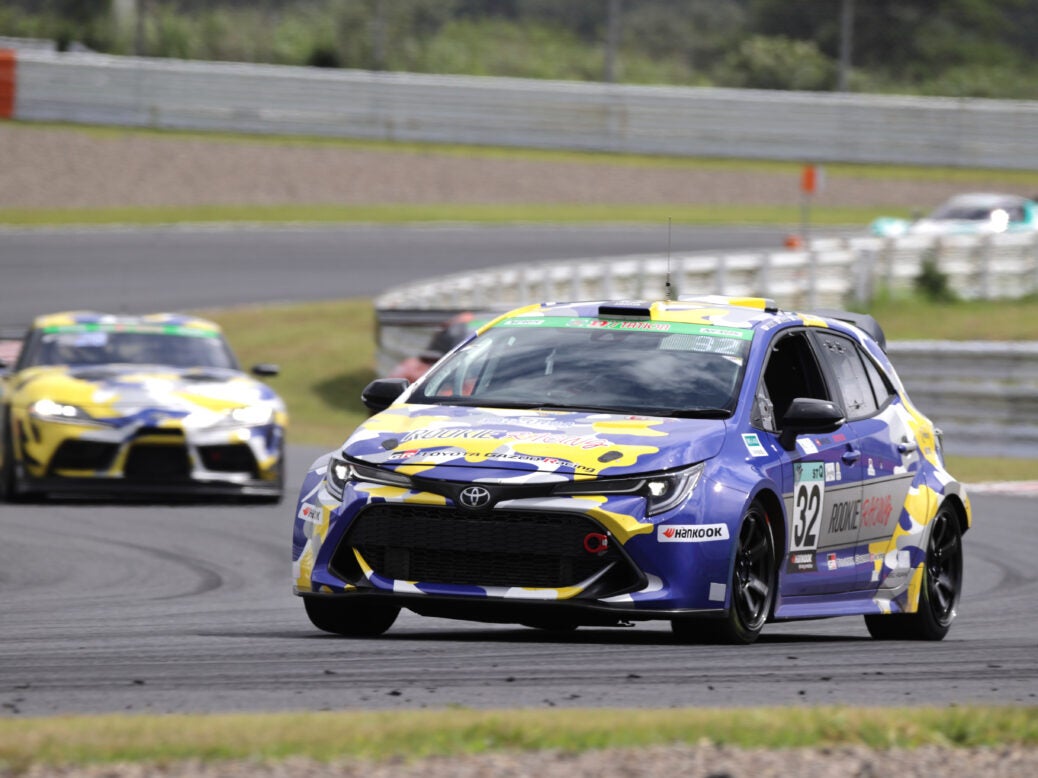 Toyota – the top selling auto brand in the world – believes that electrification is not the only route for transition towards carbon-neutrality. The company is betting big on hydrogen technology and aims to promote it in automobiles both through fuel-cell EVs (FCEVs) and the hydrogen-powered engine. This does not mean that EVs are not a focus for the company. Toyota has been heavily investing in EVs, setting aside $13.5 billion over the next decade for battery production and the launch of 15 electric models by 2025.
Toyota has been creating a buzz with hydrogen- related developments. Recently, Toyota, Kawasaki, Subaru, Mazda and Yamaha have collaborated in regard to production, transportation and use of hydrogen. Toyota already has a hydrogen-powered engine vehicle under development which made a debut at a recent racing event in Japan. While the lukewarm market reception afforded Toyota's first FCEV – the Mirai – may have given the impression that the company would hold back related developments and shift back its focus to EVs, the reality is different. Toyota looks more confident about the future of hydrogen while other may think it is over-hyped.
Toyota's top management have been indicating their confidence in the technology for some time. Toyota's US Vice President, Doug Murtha said last year that "Toyota won't be putting all eggs in one technology basket". In a recent interview to Reuters, Shigeru Hayakawa, Toyota's Vice Chairman said, "We don't want to be seen as an EV maker, but as a carbon-neutral company". The company believes that the issue is not IC engines but the fossil fuel. Replacing the fuel can help attain carbon-neutrality without causing much disruption in the traditional auto industry and its value chain.
Given the experience and capabilities that Toyota possess, investments in the hydrogen-powered engine are less of a gamble than they might be for others. The technology is under development for decades, the company has a test ready vehicle and is well aware of the technological challenges – its recent developments are rather more focused on overcoming these challenges to make the technology ready to commercialize.
The Japanese government also shares Toyota's hydrogen vision and has 154 hydrogen fuel stations across the country – the highest number globally. The technology can be a breakthrough for Toyota and the auto industry and could globally position the company as what Tesla is to EVs. The technology eventually may help save auto jobs in Japan that may be at risk due to the EV transition. This is a factor that may appeal to other manufacturing clusters around the world. The employment disruption threatened by the wholesale shift to EVs may lead other manufacturers to dust off their hydrogen ICE plans – remember the BMW 7-Series with the hydrogen powered V12 of the early 2000s? Incidentally, BMW and Toyota have joined forces in researching future uses of hydrogen. One thing Toyota will hope is that its future hydrogen ICE vehicles, don't befall the fate of BMW's 7-Series which was ruled to not be an emission free vehicle by the US's EPA as the oils used to lubricate the ICE could seep into the atmosphere.
If Toyota can overcome such hurdles, not to mention the transportation, storage and manufacturing issues associated with the fuel, the next question is whether hydrogen ICEs can succeed in a market where the EV has been proselytized as the cure all. Going mainstream may be a distant dream that not even Toyota's considerable resources and knowhow can turn into reality. However, the one thing Toyota has taught us during its existence is to never bet against the company.
Free Report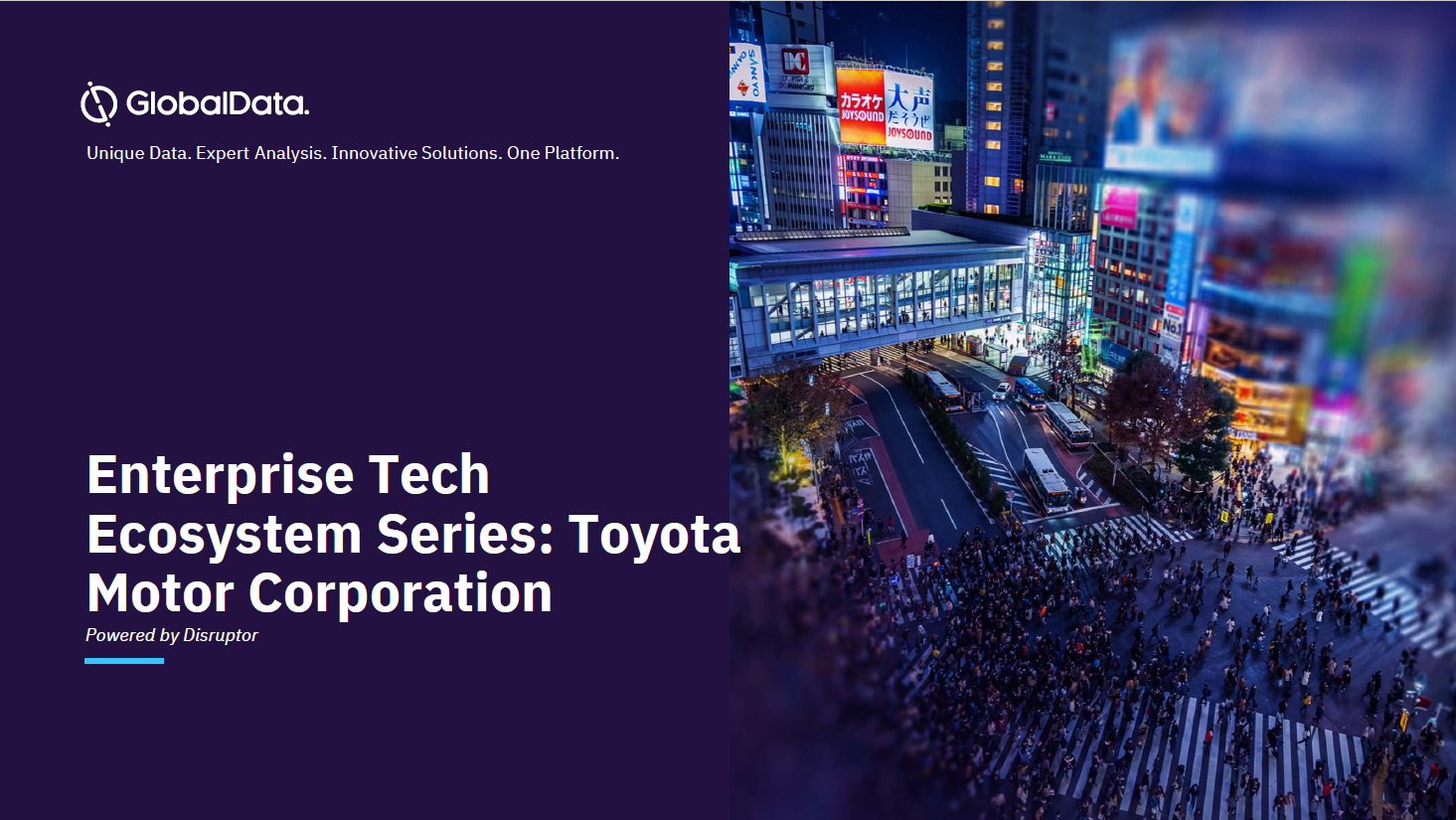 How is Toyota ensuring its future success?
Toyota is accelerating digital growth and serving their clients better. The company is investing in emerging technologies to maintain its segment operations, drive site traffic and revive its business prospects amid COVID-19.
Toyota AI Ventures along with Toyota Research Institute (TRI) launched the Call for Innovation initiative to promote innovation around robotics technology. It made a significant amount of investment in startups working on mobile technologies for assistive robots.
Our Enterprise Tech Ecosystem report on Toyota
provides you with information and insights into their digital transformation strategies, including:
Overview of technology initiatives covering partnerships, product launches and investments

 

Insights into its accelerator & innovation programs

 

Details of estimated ICT budgets and major ICT contracts

 

Partnership network map

 
Download the full report to align your strategies for success and get ahead of the competition. 
by GlobalData