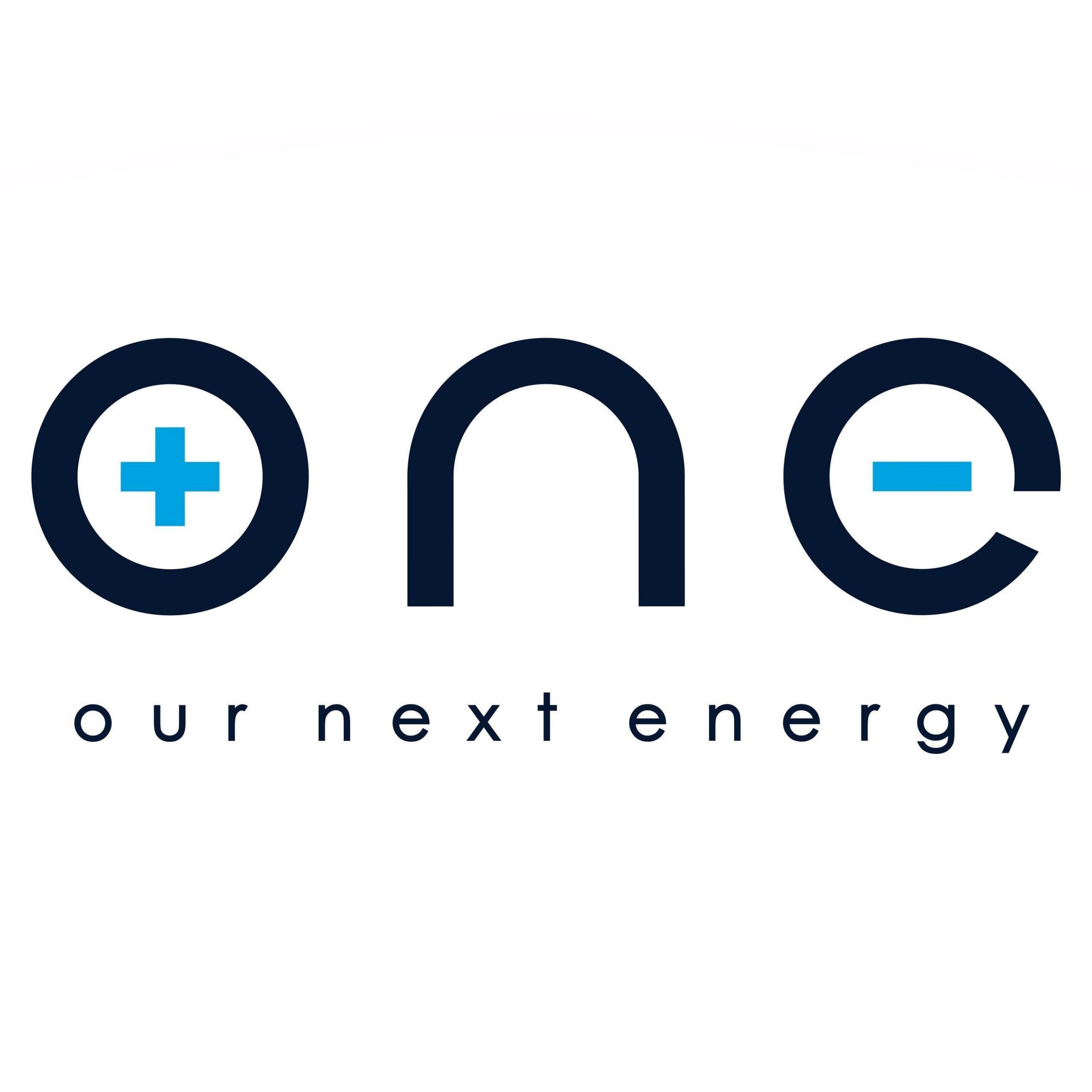 This article first appeared in GlobalData's Automotive Intelligence Center
While EVs have made huge strides in performance and customer acceptance in the last decade, range anxiety remains a significant barrier to entry for many potential buyers. While only a handful of buyers regularly need hundreds of miles of range in one go, many prefer the flexibility afforded by a larger range battery pack – they're better suited to drivers without at-home charging, and make longer trips possible without having to worry about the local charging infrastructure.
The current market leader is the Lucid Air Dream Edition which, when equipped with 19-inch wheels, can achieve an impressive 520 miles on the tougher EPA rating cycle. The Air only recently surpassed the previous long-range leader, the Tesla Model S Long Range which, for the updated 2021 model, can now cover 405 miles on the EPA cycle – nearly double the range the Model S first offered when it went on sale in 2012.
Despite these gains, there is still a long way to go before battery-electric vehicles can match the range and refueling performance offered by combustion-powered vehicles. A startup based in Michigan, USA, however, believes it may have found the answer.
ONE, Inc., standing for 'Our Next Energy' is a startup researching EV battery performance. The company took a 2020-model-year Tesla Model S Long Range Plus – a vehicle that can cover 402 miles in stock configuration – and dropped in its own battery pack, fitting it in the same space as the standard Tesla unit. In a test conducted by ONE in December 2021, where the cold weather would also present a drag on range performance, the prototype pack was able to cover a hugely impressive 752 miles in a round trip around Michigan. What's more, the pack was able to reach 882 miles when tested on a dynamometer at a consistent 55mph.
These figures far outstrip the range offered by today's cutting edge EVs, and even some futuristic concepts such as Mercedes' EQXX concept that claims a 621-mile range based on estimated WLTP performance. Below, we examine some of the technological secrets that could be the driving force behind the ONE pack's unprecedented long-distance ability.
Dual battery chemistries
ONE's pack claims a capacity of more than 200kWh and serves as a proof of concept for its so-called Gemini technology. As the name implies, each Gemini battery pack will actually contain two different battery chemistries, each optimized for slightly different purposes. Most of the pack will use cells optimized for energy density and long-range storage, while the rest is being dubbed a 'range-extender' section by ONE. The range-extender part of the battery is optimized to handle high power loads such as hard acceleration, which reduces the strain placed on the rest of the battery pack.
ONE notes that the cells in the pack's range extender do not use graphite in their anodes, as is common in most of today's lithium-ion batteries. This implies that the anode is likely to be either silicon-based or some form of lithium metal, both of which offer greater energy density than today's anode materials although structural stability concerns such as swelling while charging have limited their use in mass-production Li-ion batteries so far. As for the cells in the remainder of the battery pack, these will ultimately rely on ONE's own design cobalt-free LFP cathode chemistry, but the startup has yet to test these cells in practice, instead using conventional cobalt-nickel-based cells for its proof of concept pack.
Structural cell-to-pack architecture
Another development that could be the source of ONE's exceptionally long range is a patent held by its founder Mujeeb Ijaz for a method of arranging cells structurally in a battery pack. The patent describes prismatic cells where the cathode actually forms most of the cell's protective casing, with an anode tab insulated and attached on one end. These prismatic cells could easily be stacked directly into a pack's structure with minimal connecting components.
Using this method, ONE can increase the amount of energy contained within a pack of a given size by reducing the amount of space and weight devoted to non-battery materials such as structural parts and conductive connectors. This technology will see deployment in ONE's first production EV pack dubbed Aries which is due in late 2022. Aries claims a volumetric energy density of 287Wh/L at a pack level – for comparison, researchers believe the Tesla Model 3 with 2170 cylindrical cells achieves around 260Wh/L at a cell level. ONE says the Gemini pack will be able to achieve up to 450Wh/L.