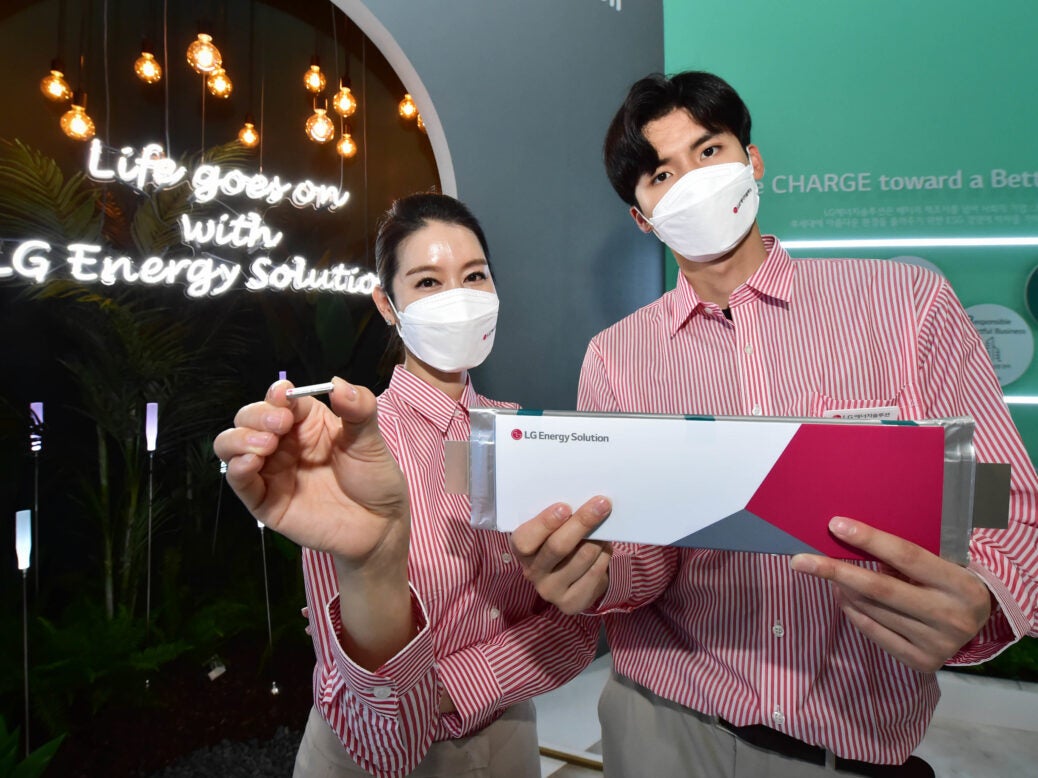 South Korea is moving rapidly to position itself as a leader in the global electric vehicle supply chain, backed by proactive government policies and by local conglomerates that are investing heavily to secure future supplies of raw materials to components.
In the last year the governments of most developed economies around the world have announced plans to phase out sales of vehicles powered by internal combustion engine (ICE) in the next 15-20 years as part of their commitments to reduce greenhouse gases emissions. This will trigger the biggest upheaval the automotive industry has faced in its history, with vehicle and component manufacturers having to switch to entirely new powertrains and platforms in a relatively short period of time.
Many governments currently offer generous incentives to buyers to offset the high purchase costs of electric vehicles, but they expect to phase these out in the coming years as costs continuing to come down as supply chains mature and economies of scale increase.
Global EV sales are expected to fall just short of 4 million units this year, a fraction of the 90 million or so total vehicles expected to be sold worldwide. A complete switch to EVs will therefor require a huge amount of investment and restructuring. The main alternatives to ICE are battery-powered EVs, while fuel cells are expected to feature increasing from the second half of the 2020s.
Sourcing sufficient volumes of EV batteries is a major issue facing the automotive industry, with vehicle manufacturers rushing to sign multi-billion dollar deals to secure long-term supplies of batteries. Battery manufacturers on the other hand face the problem of securing sufficient raw materials to enable this industry transformation to take place.
South Korea's three main EV battery manufacturers, LG Energy Solution Ltd, SK Innovation and Samsung SDI, are moving rapidly to fulfill fast-growing global demand for EV batteries. Together they are estimated to have accounted for around 31% of global EV battery shipments in the first half of 2021, according to South Korean research firm SNE Research. The largest global manufacturer is China's Contemporary Amperex Technology Company Limited (CATL), with an estimated 31% global share of global sales.
LG Energy Solution
LG Energy Solution Ltd is by far South Korea's largest EV battery manufacturer, with an estimated 23% share of the global EV battery deliveries in the first half of 2021 to clients such as Hyundai, Kia, Tesla, Ford, GM, Renault and Volkswagen. The company was spun off from LG Chem Ltd, part of local conglomerate LG Group, at the end of last year to help it focus on expansion and is soon expected to launch an initial public share offering (IPO).
LG Energy Solution's global EV battery manufacturing network includes plants in each of South Korea and Poland and two in China, with a total production capacity estimated at 120 gigawatt hours (GWh) – enough to power close to 2 million electric vehicles. This is expected to at least double in the next five years.
In July of this year LG Energy Solution announced plans to invest over US$12bn to develop next-generation battery technology and to expand domestic production capacity to help meet growing global demand for electric vehicles. The company is also investing heavily in its overseas operations, including a planned investment of US$4.5bn in the USA by 2025 to establish a production capacity of 75 GWh. Here, the company is also building battery plants in partnership with General Motors to power the US carmaker's upcoming range of purpose-built EVs.
EV demand in the USA is expected to grow rapidly following the Biden administration's Green New Deal initiative, with leading US automakers including GM and Ford planning to switch their vehicle ranges entirely to electric powertrains by 2035. In the long term LG aims to have in place a production capacity of some 110 GWh per year in this region alone.
In September LG Energy Solution signed a joint venture agreement with Hyundai Motor to build an EV battery plant in Indonesia, tapping in to the South-east Asian country's abundance of nickel – a key raw material used in lithium-ion batteries. The facility will have an initial production capacity of 10 GWh per year from 2024, to be expanded at a later stage.
LG Group companies are under tremendous pressure to secure access to sufficient raw materials and to establish a strong supply chain to match the LG Energy Solution's EV battery ambitions.  Earlier this year LG Chem Ltd, the parent of Energy Solution Ltd, said it expects the global market for battery materials will grow from US$34bn in 2021 to US$87bn by 2026.
LG Chem said it is looking to expand annual production of battery cathodes from the current 40,000 tons to 260,000 tons per year by 2026 and in August it agreed to take over LG Electronics' battery separator business for KRW525bn (US$444m), as part of a KRW6trn (US$5bn) plan to strengthen its battery supply chain operations by 2025. The company is also set begin construction of a new separator factory in the South Korean city of Gumi at the end of the year with an annual production capacity of 60,000 tons.
In the last year the group has signed deals with mining companies around the world, including China's Great Power Nickel & Cobalt Materials Company, Australian Mines Limited, Chilea's SQM and the Indonesian government to secure supplies of raw materials for the next ten years.
SK Innovation Company
SK Innovation Company, which spun off its battery business at the beginning of October, is estimated to have a global battery production capacity of 40 GWh at present, but this is being ramped up rapidly.
The company, part of the South Korean energy and petrochemical conglomerate SK Group, has just finalised a major EV battery partnership agreement with Ford in the USA. SK Innovation will take a 39% stake in a new joint venture, called BluOvalSK, which plans to build three plants in the USA by 2025 with a combined production capacity of 129 GWh per year. The partnership is expected to be extended to Europe and China, to establish a global capacity of 240 GWh by 2030.
This is in addition to SK Innovation's plans to build its own plants in China, Europe and the USA as part of a mid-term global production capacity target of 125 GWh by 2025. The company counts Hyundai, Kia, Ford, Tesla and Volkswagen as its key customers.
It is investing US$2.6bn to build two factories in the US state of Georgia with an annual capacity of 20 GWh, a third factory in Europe and in September it announced a new US$1bn battery plant in China. Here it has also agreed to form a joint venture with Chinese battery maker EVE Energy and local battery materials producer BTR to build a cathode manufacturing facility.
In May the company's battery materials subsidiary, SK IE Technology Company (SKIET), was listed on the South Korean KOSPI stock exchange to help fund its battery separator production investments. The company has a 26% share of the global wet separator market, according to SNE Research, with Tesla and Volkswagen its key clients.
Samsung SDI
Samsung SDI built up its EV battery business following the acquisition of German-based Magna Steyr Battery Systems GmbH in 2015. It is estimated to have accounted for just over 5% of global shipments in the first half of 2021. Its 30 GWh plant located in Hungary, which is being expanded to over 40Gwh, supplies European automakers including BMW, Fiat and Volkswagen.
Samsung SDI is investing to increase production capacity of battery cathodes by 50% by 2023, with a new joint venture established with EcoPro BM in the South Korean city of Pohang. It is also investing KRW150bn (US$127m) in its wholly-owned subsidiary SMT Company to expand its cathode production capacity.
Posco
Local steel-maker Posco is also establishing itself as a key supplier of battery materials with plans to build a KRW230bn (US$194m) refinery in the South Korean city of Gwangyang with initial capacity to process 20,000 tons of nickel-sulphate per year – enough for 500,000 EV battery packs. This follows the announcement of a new lithium hydroxide extraction plant in the same city capable of processing 43,000 tons per year from 2023.
The company has secured future access to raw materials with the acquisition of mining rights in Argentina from Australia's Galaxy Resources for US$280m, with a potential production capacity of 25,000 tons of lithium per year. This follows a deal with Australia's Pilbara Minerals in February giving it access to a potential 30,000 tons of lithium per year.
In August Posco Chemical Company announced plans to invest US$240m to build an additional 30,000 tons/year of cathodes and precursors for electric vehicle (EV) batteries in China's Zhejiang province, next to two smaller facilities operated by two separate joint ventures between Posco and China's largest cobalt producer Zhejiang Huayou Cobalt.
Earlier this year the company said it had reached an agreement to supply battery anodes for General Motors' Ultium Cells battery plant in the US state of Ohio.
Free Report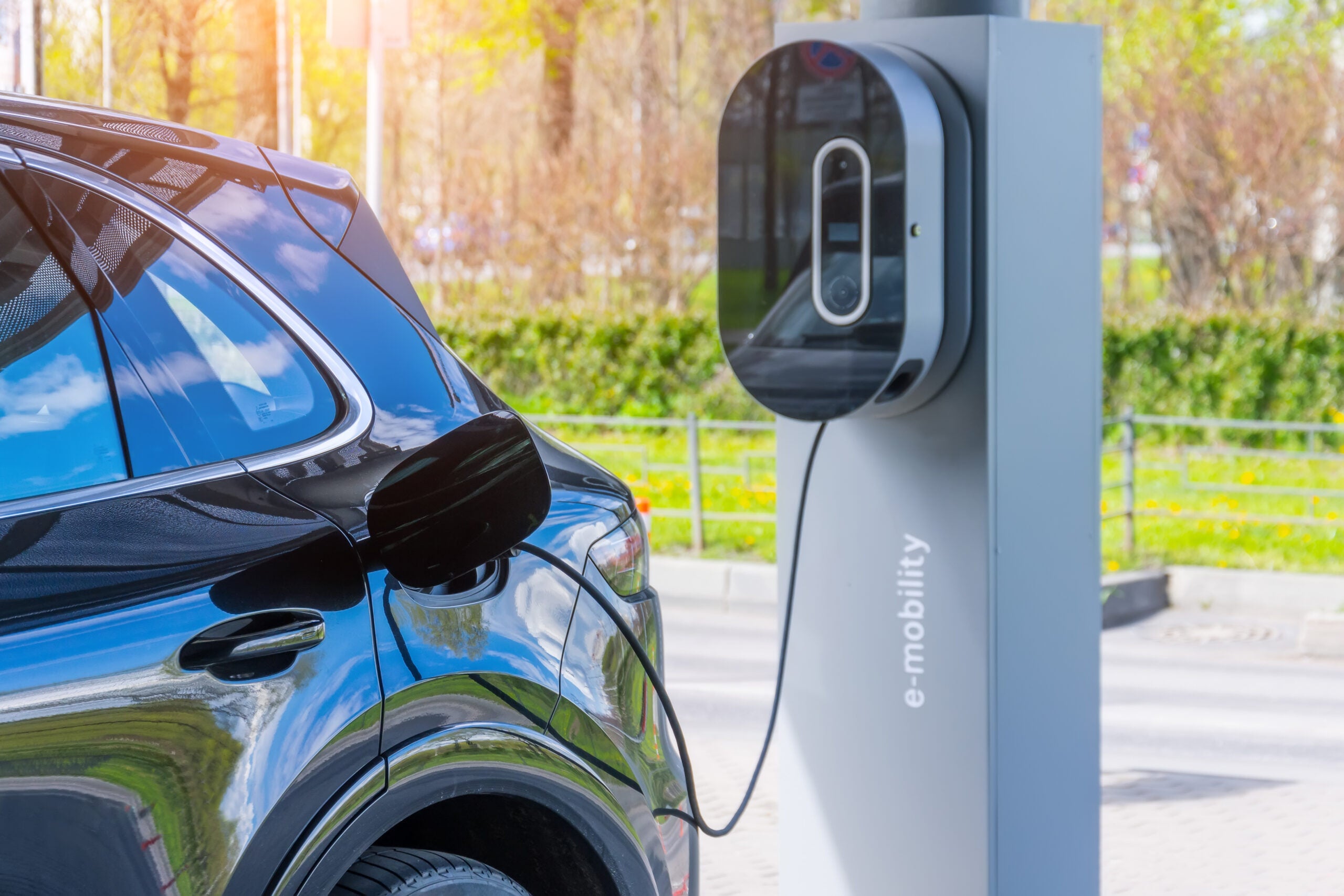 What's next for the Automotive industry?
The theory of the peak car – particularly in the triad markets of the US, West Europe and Japan – and the need for sustainable transportation have driven the pivot to mobility in the automotive industry. Both of these drivers are motivating OEMs to change, while society at large is interested in sustainable transport.  
GlobalData's forward-looking report provides you with insights into the direction that the automotive industry is heading in the next few years. It covers:
The forces transitioning automotive to mobility services

 

CASE megatrends, and their relationship with COVID-19

 

The way forward for autonomous vehicles

 

Sustainability issues in automotive

 
Examine the factors contributing to the future growth of different segments of the automotive industry. 
Download the full report to align your strategies for success and get ahead of the competition.  
by GlobalData