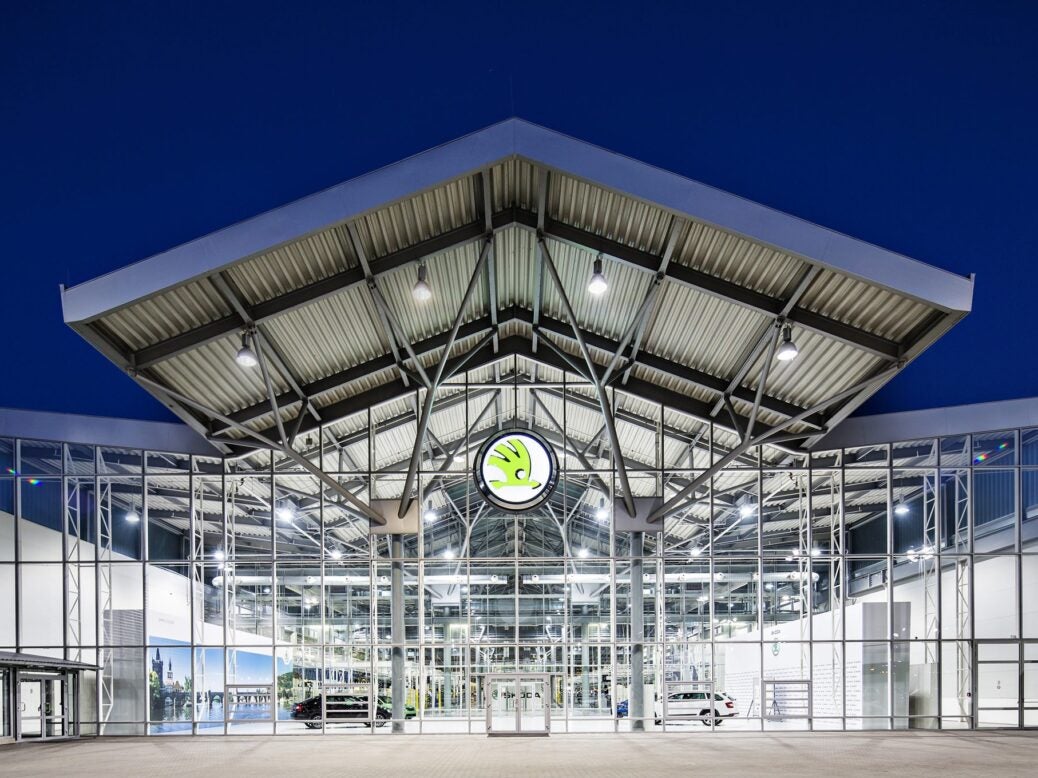 As the Ukraine crisis deepens, Skoda has said this week it is facing critical supply shortages of parts from several suppliers in Ukraine and 'will limit production of the Enyaq iV from this week on'.
The Volkswagen Group's global supplier network, which comprises more than 40,000 suppliers, also includes a number of suppliers in western Ukraine; Czech Republic based Skoda appears particularly vulnerable.
VW Group procurement analysts will be hard at work assessing a fast-moving situation, quantifying risks and looking at alternative sourcing strategies for critical parts.
Besides the uncertain magnitude and duration of potential supply disruptions, GlobalData's global light vehicle sales database also highlights the importance of the Russian vehicle market for the brand. 2021 data shows that Russia was Skoda's second biggest market, after Germany (see data table below).
In Russia, Skoda produces the Rapid, Octavia, Karoq and Kodiaq models at two facilities. In Nizhny Novgorod, Skoda produces three models – the Octavia, Karoq and Kodiaq. The Rapid is produced at Skoda's Kaluga plant.
Skoda says production at its Russian plants is still running, but adds that 'the impact of possible disruptions to the supply chains is being continuously analysed'.
Besides parts supply problems, a pressing immediate concern will be the impact of economic sanctions on Russia and the collapse of Russia's currency – which will decimate margins on any vehicles sold there, even if they can continue beyond the immediate finished vehicles inventory.
A longer-term concern for Skoda – and indeed Volkswagen Group as a whole - will undoubtedly be the state of the sales environment in Russia.