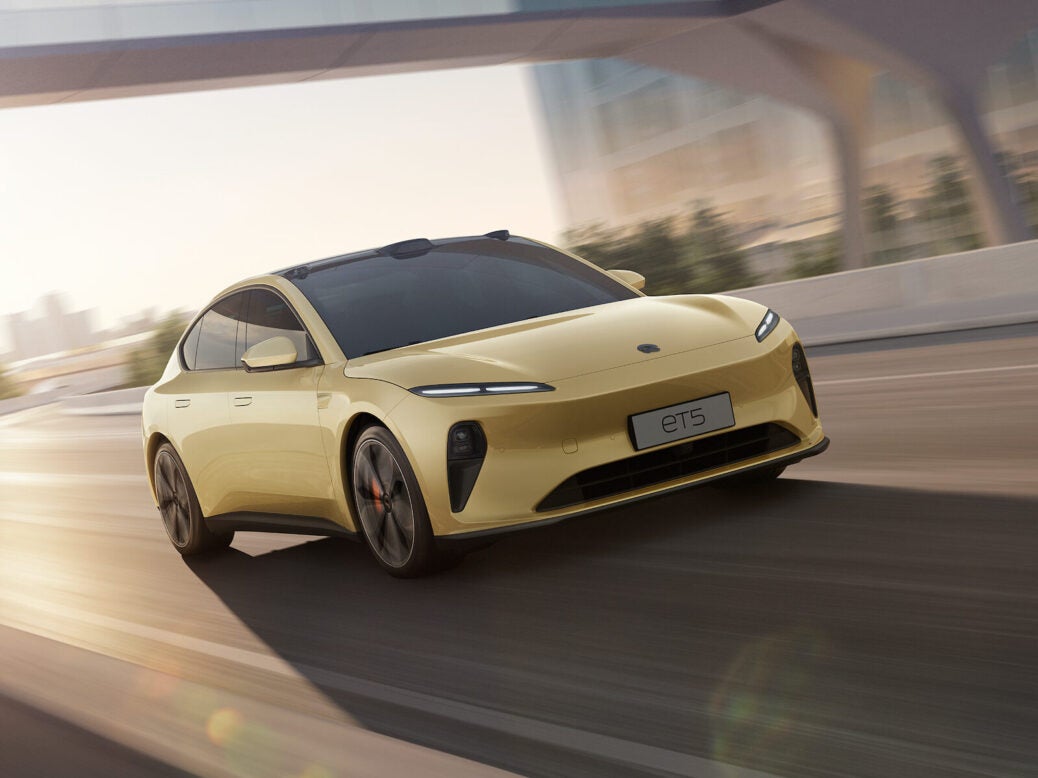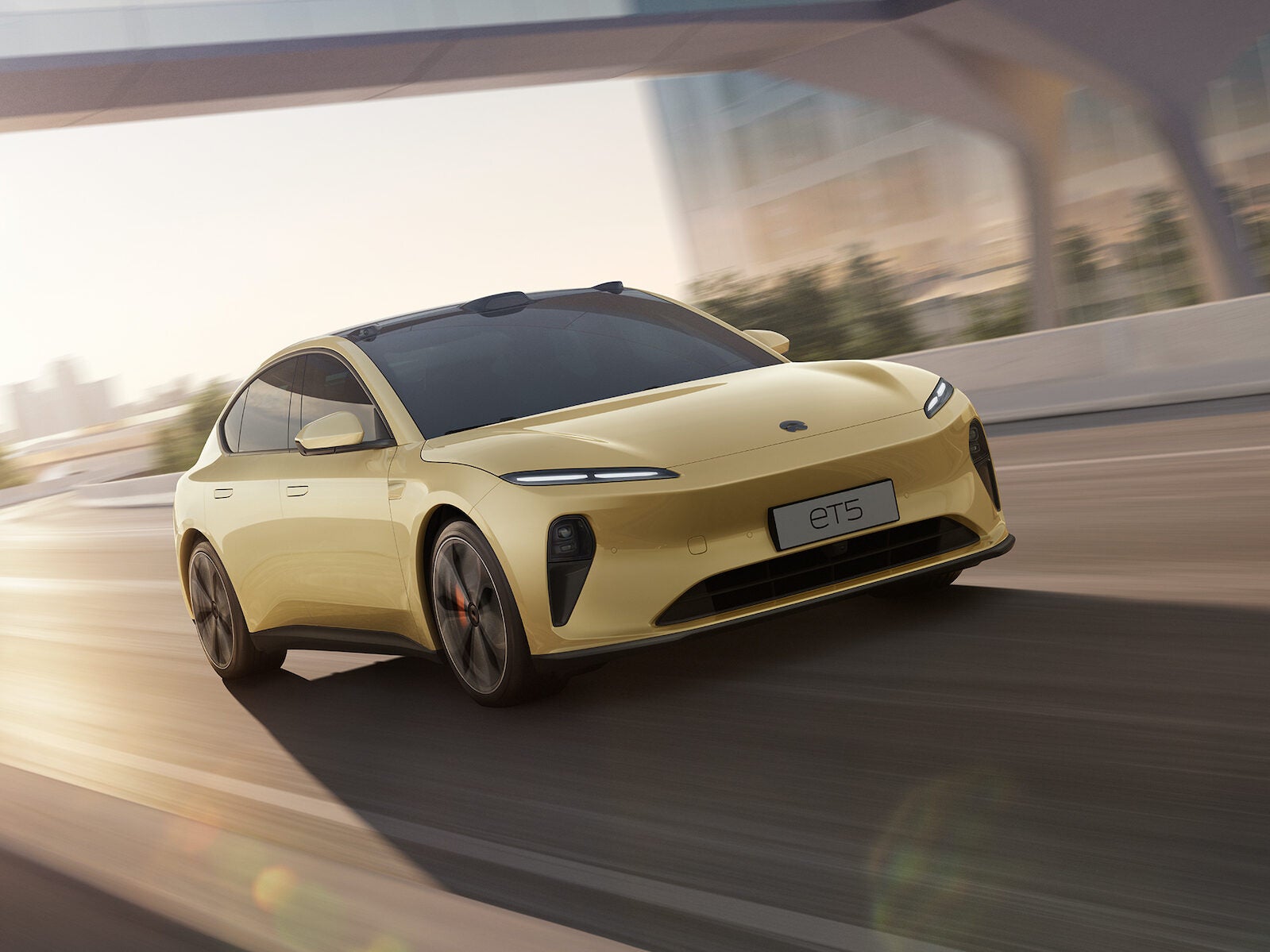 It's been an especially hectic twelve months for the Chinese electric car startup, Nio. 'Nio Day 2020' had to be delayed until early 2021, this special event being where the world got its first official look at the ET7, a big sedan.
Nio Day 2021 has just happened, the ET5 being revealed there, along with various updates on the company's business activities and plans. 
Announcements include the news that battery swapping stations in China now number 733 while a national network of 3,136 branded Power Chargers and 3,348 slower speed alternatives now exist. The firm says it is aiming to expand those respective totals to more than 1,300 swap stations, 6,000 Power Chargers and 10,000 Destination chargers by the end of 2022.
Additional goals will be a second stage of the move into Europe, the brand having been established in Norway this year, the first market outside China. The next markets will be Sweden, Denmark, The Netherlands and Germany, all in 2022, and by 2025, the intention is to be selling cars in 25 countries. Those additional nineteen markets have yet to be named.
The last few months has seen JAC working to modify and expand the plant at which it builds Nio vehicles in anticipation of the introduction of the ET7 and for that reason (plus the microchips shortage), deliveries of existing models have not been as high as expected. Still, that's good news for Nio's CY22 sales, with a significant bank of orders now built up, and growing.
Two new cars for 2022
The impending launch of the ET7 – the first model for the company's NP2 architecture – will expand Nio's model range to four vehicles. This 5,098 mm long electric sedan, the brand's first car, was shown as a prototype in January.
An earlier prototype, the ET Preview, had been revealed at the Shanghai motor show in April 2019. The interior wasn't revealed until the Shanghai motor show in April. The first validation prototype was produced a month later. Pre-production commenced in November and the first deliveries are scheduled for 28 March.
Buyers can order their car with 70 kWh or 100 kWh battery packs with respective NEDC ranges in excess of 500 km (311 miles) and 1,000 km (621 miles). There will also be a 150 kWh (1,000km+) pack but not at first.
All cars have two motors. The permanent magnet one up front has an output of 180 kW with the rear-mounted induction motor producing 300 kW. Combined power and torque are 480 kW and 850 Nm.
Nio refers to the battery capacity variants as Standard Edition (70 kWh), Premier Edition (100) and Extended Edition (150).
Cars with the longest range pack won't become available until late 2022, and there are as yet only limited details about this solid state battery. Nio says it will combine several technologies, including Nickel-Ultrarich Cathode and Si/C Composite Anode. The supplier has not been named although some reports have claimed it is CATL.
The big four-door car, which has air suspension, frameless windows and minimalist interior, is strong on technology. The ET7 will have an automated driving sensor and software suite called Aquila, while the company's computing platform which processes the generated data is called Adam.
More information concerning Aquila and Adam can be found in PLDB (see link at the end of this report).
The ET7's life cycle should be seven to eight years, meaning a facelift in 2025/2026.
One size down we find the newly announced ET5. As with the Tesla Model 3 (and ET7), the car looks like a hatchback but is a sedan.
Pricing will be 328,000 yuan for the base car (75 kWh battery pack) or 386,000 yuan if the buyer prefers a 100 kWh pack. The third option is BaaS (Battery as a Service: i.e. renting the battery), in which case the car costs 258,000 yuan.
Nio's CEO William Bin Li says all variants will feature the company's Aquila Super Sensing and Adam Super Computing systems. Power and torque are 360 kW and 700 Nm, with outputs of the front and rear motors being respectively 150 and 210 kilowatts.
As for range, this is claimed to be in excess of 550 km (CLTC) with the 75 kWh battery, over 700 km with a 100 kWh battery, and over 1,000 km with an even bigger 150 kWh pack which will be available some time after the initial launch, likely in 2023.
After the two cars, more crossovers?
The company may next add an EC5 (crossover) and an ES5 (SUV) around the same size as the 'ET5'. One or both of these could be revealed at Nio Day 2022 in a year's time.
Nio's range, once the two new cars are in production, will be:
4,790 mm ET5 (sedan)
4,850 mm ES6 (SUV)
4,850 mm EC6 (crossover)
5,022 mm ES8 (SUV)
5,098 mm ET7 (sedan)
In other news, an additional factory is coming. This was announced in April. Under construction on a vast site in Hefei and within what is called 'NeoPark' (manufacturing, R&D, supplier plants), the vehicle plant will have an eventual annual capacity of one million units per year.
2022 Outlook – Q&A with Nio Europe VP Hui Zhang
Reports for many other manufacturers' future models are grouped in the OEM product strategy summaries section of Just Auto.

Future platform intelligence
More detail on past, current and forthcoming models can be found in PLDB, the future vehicles database which is part of GlobalData's Automotive Intelligence Center. That includes Nio models not discussed above, such as the secret EF9 project.
The next OEMs to have their vehicle plans examined will be Leading Ideal (Li Auto) and Xpeng.
Free Report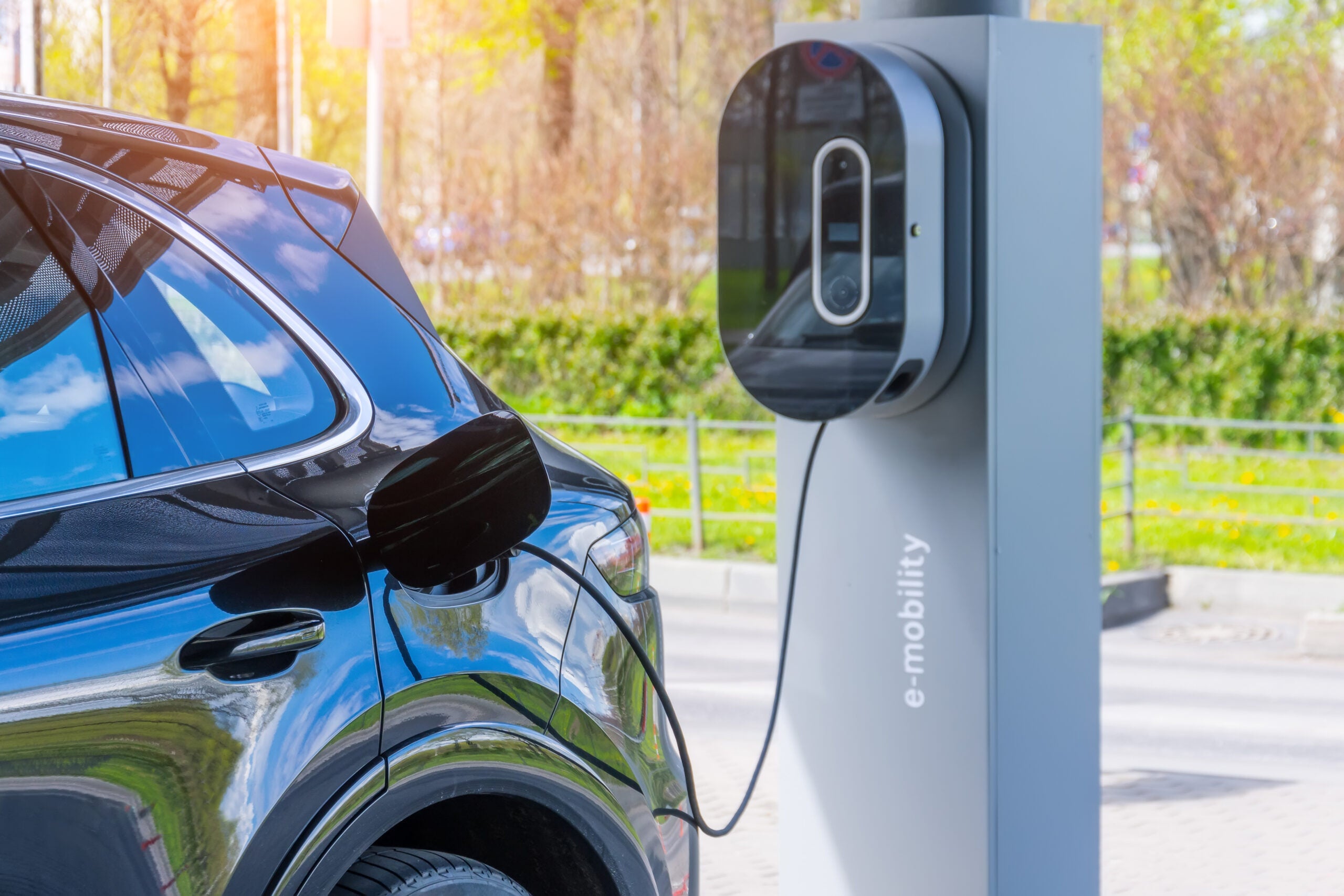 What's next for the Automotive industry?
The theory of the peak car – particularly in the triad markets of the US, West Europe and Japan – and the need for sustainable transportation have driven the pivot to mobility in the automotive industry. Both of these drivers are motivating OEMs to change, while society at large is interested in sustainable transport.  
GlobalData's forward-looking report provides you with insights into the direction that the automotive industry is heading in the next few years. It covers:
The forces transitioning automotive to mobility services

 

CASE megatrends, and their relationship with COVID-19

 

The way forward for autonomous vehicles

 

Sustainability issues in automotive

 
Examine the factors contributing to the future growth of different segments of the automotive industry. 
Download the full report to align your strategies for success and get ahead of the competition.  
by GlobalData