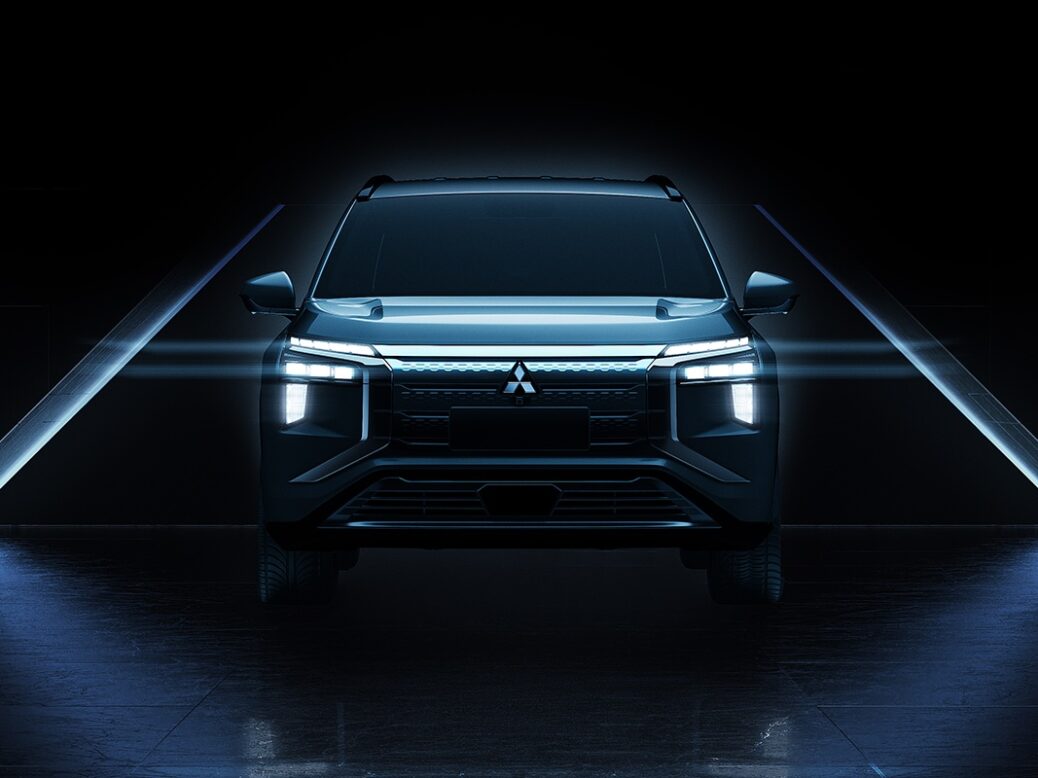 Just when it seemed as though Mitsubishi had broken a decades-old pattern of good to hard to good times, things are difficult once more. Will imminent new models be enough to fix its financial woes?
Fairly soon after Nissan bought into the company five years ago, MMC began to thrive. Then came the sudden loss of Carlos Ghosn's guiding hand. Covid was just as devastating a blow and before long big losses were announced.
Newly armed with a new restructuring plan and the support of the Renault-Nissan-Mitsubishi Alliance, will Takao Kato be able to restore the firm to profitability?
Mitsubishi's president and CEO is pushing ahead with his attempt to fix the embattled firm amidst a sea of red ink. Big pay cuts for executives last year were a very public way of Kato signalling to shareholders that he was both serious about sharing the pain and aware of how rapidly things needed to change.
One of the trickiest riddles that MMC has to solve is how it can follow through on a stated target of half the vehicles it sells being EVs by 2030. And even though that goal was made public as recently as November 2020, rivals – the latest brand being Fiat – say they will be 100% electric by then at the latest.
Presuming Mitsubishi doesn't intend to risk being left behind, where does it find the substantial amount of money needed for EV technology?
The expectation is now that MMC will push ahead more rapidly with the integration of Alliance vehicle architectures and powertrains. In certain cases, the company will take the lead in shared projects – pick-ups and PHEV expertise being two obvious ones. The brand's global line-up should shrink too, although there will be regional exceptions such as models for Europe being provided by Renault.
Mini-cars
What Mitsubishi refers to as electric Kei cars will be manufactured at its Mizushima plant in Japan, as part of a joint venture with Nissan Motor. The announcement was made in July 2020 but there were no details about the vehicles themselves.
In March 2021, there were reports stating that the tiny EVs would reach the market in 2022. It is unclear whether these models will replace or supplement the existing eK series hatchbacks and Townbox/Minicab LCVs.
Pick-up
The successor for the L200/Triton will use an evolution of the current model's frame architecture which is to be updated and shared with the Alliance. For the first time, there will be a PHEV and potentially, in a second phase after 2025, an EV too.
Although the lead plant would be in Thailand (see link to PLDB below for details) there is a chance that Nissan will also build the next L200 in one of its US or Mexican factories for the North American region. The existing model is not available in either the US or Canada.
Due to certain delays with this project, the launch date is believed to now be 2023/2024 rather than the original 2022. That means the existing model might end up being in production for a decade.
Cars & SUVs
Renault and Mitsubishi told the media in March that the French firm would be supplying two models for the Japanese brand's dealerships in European countries commencing in 2023. Further details are awaited but speculation suggests that the vehicles will be restyled versions of the Clio E-Tech Hybrid and Captur E-Tech Hybrid or Captur E-Tech Plug-in.
A statement from the UK importer read as follows: "These will be available in selected left-hand drive European markets only. They will not be offered for sale in the UK and will not be produced in right-hand drive. Mitsubishi Motors in the UK is progressing with its plans to sell the existing range of vehicles until the autumn at which point it will transition [sic] into an aftersales-only business".
Mitsubishi Motors will revive the Airtrek name for an electric SUV later in 2021. Revealed as a prototype at the Shanghai motor show in April (see image above), the company says the model will be manufactured there by the GMMC, GAC and Mitsubishi Motors' joint venture.
The latest Outlander was revealed in February. Longer (+15 mm to 4,710) and wider (+51 to 1,862) than the old model, the fourth generation is based on a Renault-Nissan Alliance architecture. Much of the styling was previewed by the GT-PHEV concept which premiered at the 2016 Paris motor show as well as from the Engelberg Tourer, a concept which debuted at the 2019 Geneva motor show.
In North America, which was the first region – April start of sales for the 2022 model year – the model has seven seats as standard, along with a 181 hp 2.5-litre four-cylinder engine linked to a CVT. Details for other countries, including Japan, are awaited.
A new Outlander Plug-in Hybrid is yet to be seen or even officially announced.
The powertrain should be MMC's own 2.4-litre four-cylinder petrol engine in combination with one motor for the front axle and another at the rear. On the Engelberg concept (named after a Swiss winter sports resort), the battery was positioned in the middle of the vehicle so that there was room for three rows of seating.
In February 2020, just-auto.com carried a news report stating that this model will be assembled in Thailand. News of potential additional build in Japan (Okazaki) is awaited too.
Reports for many other manufacturers' future models are grouped in the OEM product strategy summaries section of Just Auto.
Future platform intelligence
More detail on past, current and forthcoming models can be found in PLDB, the future vehicles database which is part of GlobalData's Automotive Intelligence Center.
This is the fourth of seven features examining the future models of brands in Group Renault and Nissan Motor's R-N-M Alliance. The first report was all about the Renault brand, along with Renault Samsung Motors. This was followed by a focus on Alpine. Next comes Infiniti, then Venucia. The series will end with a look at Nissan between now and the early 2030s.