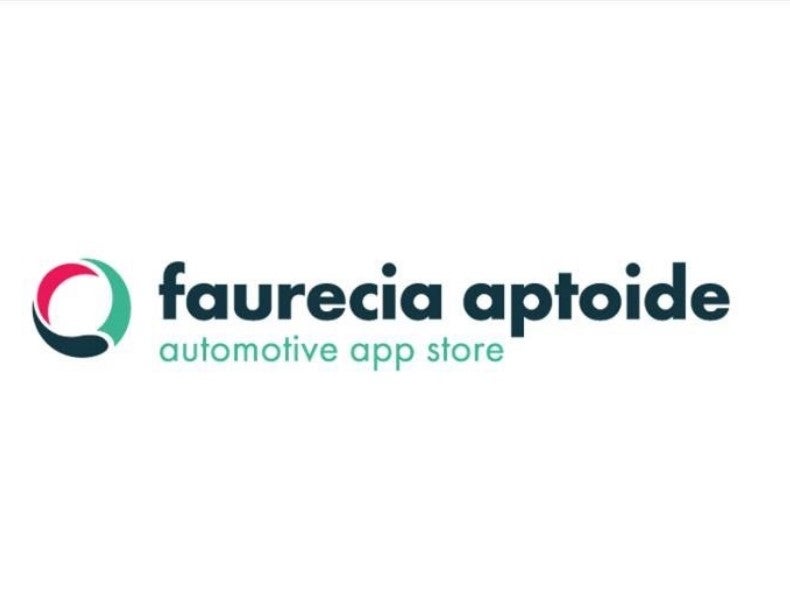 Mercedes Benz has recently announced it will be using Faurecia's Aptoide technology to power navigation and other vehicle infotainment functions within the company's vehicles.
Formed in 2019, Faurecia-Aptoide is a joint venture between Faurecia and Aptoide, one of the largest independent Android App Stores.
Mercedes Benz has stated that under a multi-year partnership from 2023 the venture will be split between Faurecia and Aptoide, with the technology integrating with the Mercedes Benz MBUX multimedia system – a platform offering over 200 apps from navigation, streaming and parking information.
A fully customisable experience
Expected to launch from 2023, the new partnership will provide a customised app portfolio for Mercedes Benz customers which will be upgraded and refreshed multiple times per year. The embedded Faurecia-Aptoide technology will be used to provide a wide range of infotainment systems for customers, offering a personalised experience.
"We chose Faurecia because they have a lot of experience in app integration and offer an interesting app portfolio for our customers. We expect a good cooperative and professional cooperation with Faurecia moving forwards," Pedro Ribeiro Monteiro, director of infotainment systems at Mercedes-Benz told Just Auto.
"We want to offer our customers apps in the entertainment, communication, news, and other categories in the medium term. Flexibility is important here. Since apps quickly establish themselves in the market or disappear again, speed and standards are important."
The app platform also provides maximum security and privacy control of content – a key area of focus for Faurecia as well as Mercedes.
Alongside this, the platform enables new business models with a range of third parties to come aboard due to the upgradability of the system allowing for companies to bring new content and services online faster, keeping clients up to date with the latest technology.
Speaking on the customisable nature of the platform, Thomas Belin, Faurecia-Aptoide's deputy general manager said: "We are going to provide a much more customisable app store offer, where each manufacturer will be able to really appropriate the solution, choose their ecosystem and have control over personal data, which is an important issue."
The technology is planned to be offered to customers worldwide in 2023 with hopes to expand the platform further in the entire Mercedes Benz model series.
Faurecia and Aptoide – some history
The partnership, which was announced in 2019, set out with a goal of offering original equipment manufacturers (OEMs) an affordable, secure, automotive app market which was available worldwide. The service provides adaptable content per region with the Aptoide app store offering one million Android apps.
The apps cover a variety of use cases from navigation, gaming, content streaming services, point of interest recommendations, parking and much more. The store offers an integrated payment mechanism which supports OEM strategies for service monetisation while securing data privacy of the vehicle owners.
Alongside the partnership with Mercedes Benz, Faurecia-Aptoide already has contracts with Volkswagen and BMW, providing clients with the Android Automotive ecosystem. At present the joint company is also in talks with a French carmaker, yet to be named.
Due to the nature of the store providing a customisable, tailor-made experience for automotive companies the company has discussed how carmakers can brand certain services as their own. For example, the company has said that Volkswagen users can be offered a 'mywolkswagen' account instead of a Google account, offering a more personalised experience.
At present the company has stated that over three million vehicles worldwide use the Aptoide platform, not including the recent BMW and Mercedes Benz contracts. "Our Faurecia Aptoide solution, already used in 3m vehicles, has the ambition to shape the onboard infotainment experience," said Faurecia Clarion Electronics in Germany MD, Ralf Drauz.
See also: Faurecia delivers app solution for future BMW Group vehicles