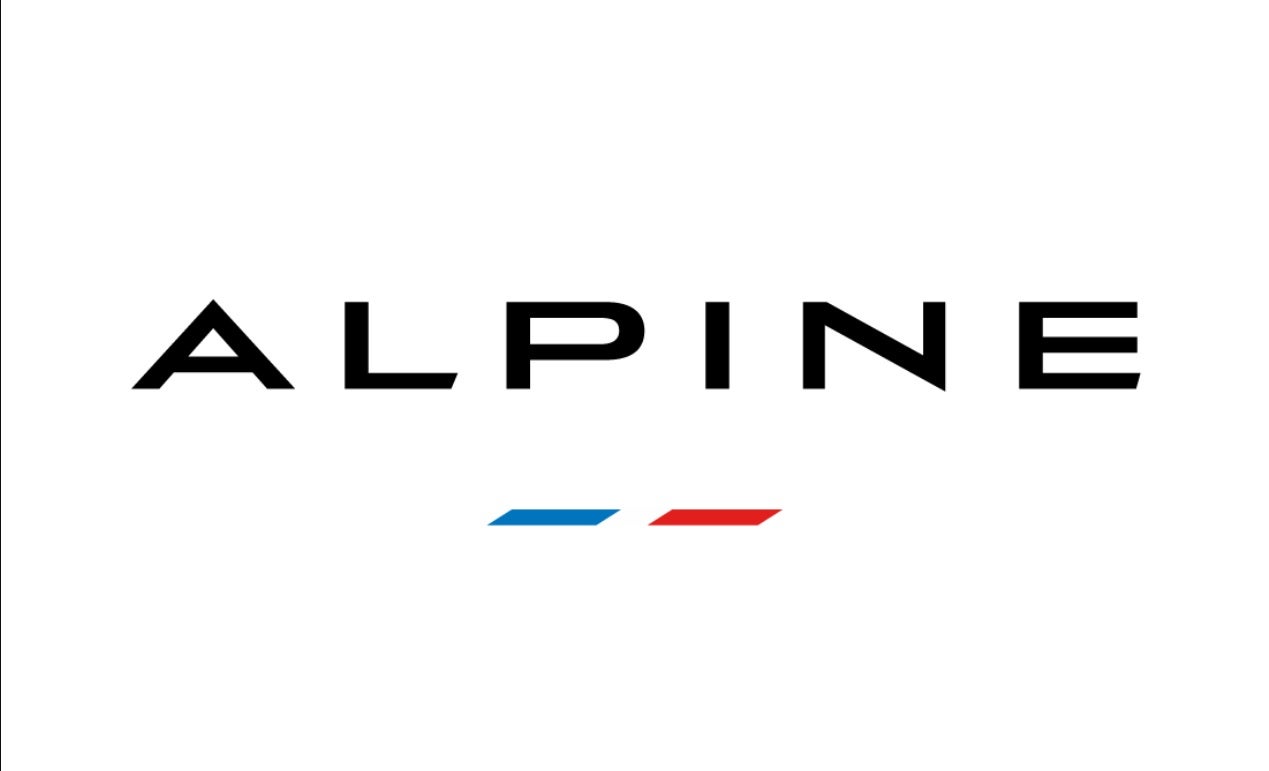 If you're Renault, what do you do next with a marque which has a rallying heritage as well as former and current endurance racing and Formula 1 involvement? Try making it a brand in its own right with one high priced retro-style sports car which sells in admirable numbers. Then what do you? The marque in question being Alpine, you make a plan that involves electric SUVs and yes, thankfully, a new sports car too.
With Renaultsport having recently been folded into Alpine, Laurent Rossi's appointment to the newly created position of Alpine chief executive in January becomes ever more important. The CEO now has responsibility not only for cars but also all motorsport activity, including Formula 1. He reports to Luca de Meo, the head of Renault Group, while François Pierrard has become the director of Strategy and Business Development for what is called the Alpine Business Unit. This is all very serious stuff and proves what some had speculated might happen as de Meo arrived at Renault: Alpine becoming a far grander project than the in some ways comparable Cupra division which he had championed within SEAT and The Volkswagen Group.
The cars to come
Renault Group and Group Lotus told the media in January that they had signed an MoU to study a number of areas of cooperation, including the joint development of an electric sportscar. Such a vehicle would use a Lotus platform although how the tiny English car maker would fund this isn't clear, unless Geely pays all the costs. There is therefore no guarantee that a replacement for the A110 will actually happen. Should it though, the sales launch would likely take place towards the end of 2024.
Alpine's future product plan has been stated as including these models:
a 100% electric B-segment hot hatchback based on the Alliance CMF-B EV platform
a 100% electric C-segment sports crossover based on the Alliance CMF-EV platform
a 100% EV replacement of the A110 developed with Lotus
The small hatchback should be approximately four metres long, share much with the Renault 5. Which means rear-wheel drive and a single motor but higher power and torque outputs along with, potentially, a battery pack that has an extended range. As for launch timings, it could be as soon as the fourth quarter of 2023.
There is currently no other official information concerning the sports crossover yet some details can be worked out. We already know that Renault will be launching several electric SUVs in the next year to two years. It's not that much of a leap to think of one of these being Alpine's successor for today's Renaultsport Mégane.
As Cupra, Volkswagen R, Audi Sport, Ford Performance, Mercedes-AMG, BMW M and Jaguar-Land Rover SVO keep demonstrating, it's more than possible to create crossovers and SUVs in the B, C and larger segments which grip and handle just as well as cars. The margins tend to be especially juicy too. Why wouldn't Alpine try to grab some of that action? But can this be done with an electric crossover? As along as the Alpine in question has the looks, stance, chassis settings and high-quality interior that buyers will demand, it's possible. And the basis of such a vehicle? Surely it will be the next Renault Megane, which itself is set to shift from being a car to an SUV. The Alliance's CMF-EV platform seems a certainty, in two-motor AWD form.
If we therefore know what's coming for Alpine in a few years' time to propel it towards the goal of profitability by 2025 as its own business unit, what happens between now and then? More development of the A110 is what.
In production since the fourth quarter of 2017, the acclaimed sports car took something of a hit in 2020 due to Covid after two very successful years in a row. Renault has reacted by continuing to launch carefully timed limited editions, all the while taking care not to flood the market with too many cars, too often. This appears to be working, with Alpine enjoying a sales bounce so far this year: Acea reports 152 cars sold in April and 523 year to date, the majority of which went to buyers in France. Let's keep that in context though: after a strong first full year of production in 2018, Renault sold 4,835 A110s in 2019. That sort of volume is unlikely to return until we see the arrival of a successor.
A facelift would no doubt help things along further and this could happen later in 2021, plus a roadster would be a very handy alternative for dealers to offer during the remaining three or so years of the car's anticipated life cycle.
Reports for many other manufacturers' future models are grouped in the OEM product strategy summaries section of just-auto.com.
Future platform intelligence
More detail on past, current and forthcoming models can be found in PLDB, the future vehicles database which is part of GlobalData's Automotive Intelligence Center.
This was the second of seven features examining the future models of brands in Group Renault and Nissan Motor's R-N-M Alliance. The first report was all about the Renault brand, along with Renault Samsung Motors. Next comes the newly created Dacia-Lada pairing, to be followed by Mitsubishi Motors, Infiniti, and Venucia. The series ends in June with a look at Nissan between now and the early 2030s.