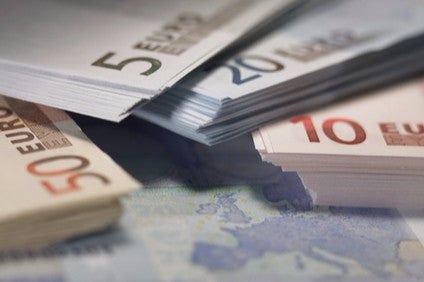 Earlier this week, France's environment ministry announced subtle changes to scrappage program it implemented in June.
France's original coronavirus scrappage scheme, part of a EUR8bn stimulus package, had budget for 200,000 vehicles with the allocation already taken by the end of July. The new scheme starts on August 3 and vehicles eligible are the same as the prior scheme: diesel vehicles registered before 2011 and gasoline vehicles registered before 2006.
To try and distribute the bonus more equitably the government has set the bonuses available to be dependent on income.
Those with a taxable income between EUR6,300 and EUR13,489, and whom live further than 30km from their place of work or who do more than 12,000 business kilometres a year, are eligible for a EUR5,000 bonus on the purchase of a BEV or PHEV or EUR3,000 for a new vehicle emitting less than 137g CO2/km.
Individuals who don't meet the travel criteria but have taxable income less than EUR13,489 per year have the bonuses available to them halved.
Those over the EUR13,489 taxable income threshold are eligible for just a EUR2,500 BEV or PHEV bonus.
While the 'coronavirus' scrapping bonus has been remade the EUR7,000 incentive for those purchasing BEVs remains in place. This means that individuals in the lower income bracket could be eligible for bonuses totalling EUR12,000 on the purchase of an electric vehicle.
With the extension of the scheme the French government hopes to reach its five-year target of 1 million electric vehicles purchases under its wider BEV incentive scheme. Currently, 800,000 electric vehicles have been bought in France under the scheme.
The French program succeeded in boosting the market in June with light vehicle sales increasing 2.4% year-on-year. Before the announcement of the scheme, GlobalData's forecast saw the French market declining by over 32% to 1.82 million light vehicles. With the scheme's introduction and extension, the forecast for France is now a little more upbeat. A slide in sales of 19% to 2.17 million light vehicles forecast is the latest forecast.