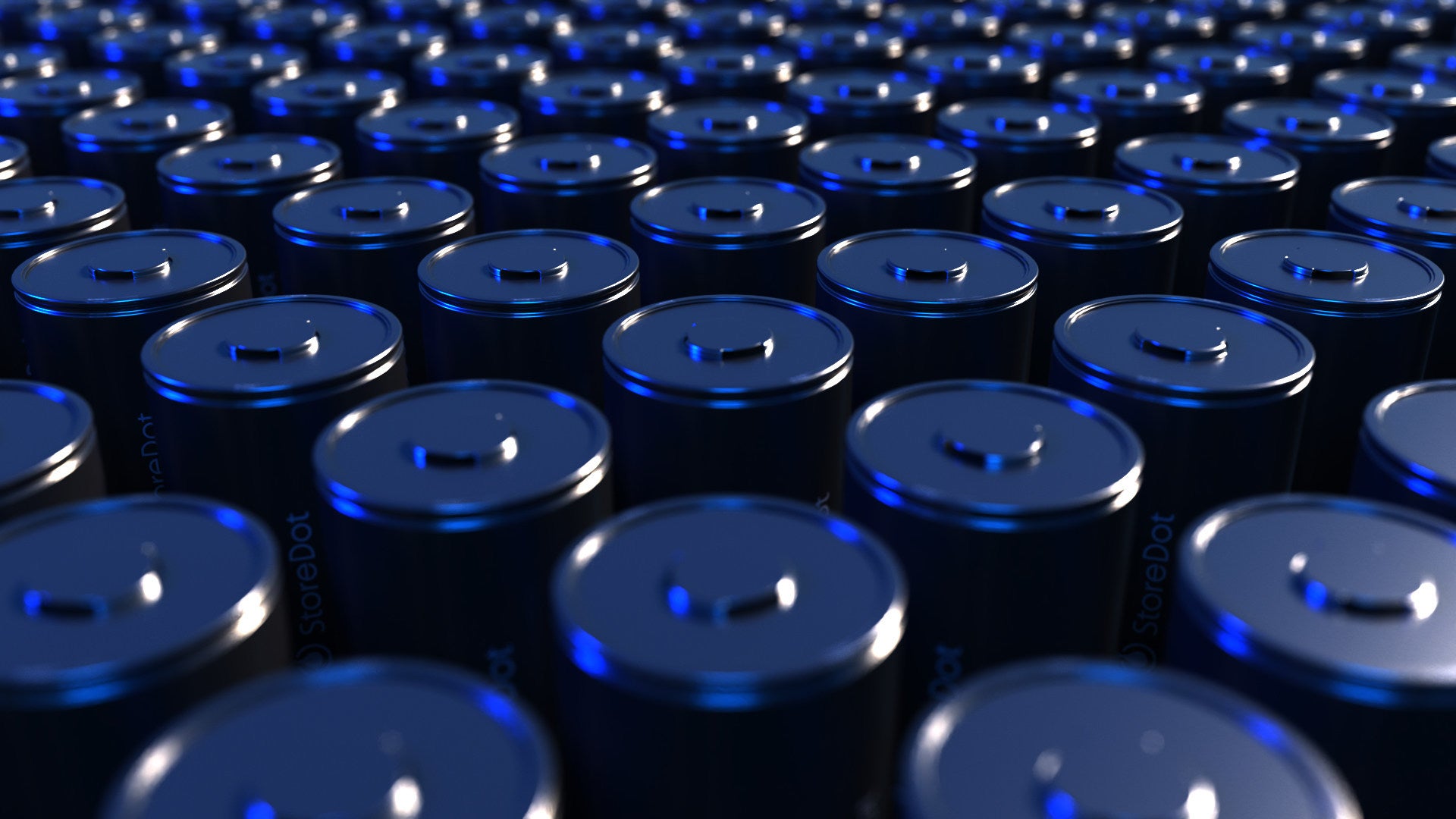 VinFast vehicles may not be a common sight in western countries but the company has been carving out market share in its home market of Vietnam since it began production of BMW-based models in 2019. The company secured more than 31,000 sales in 2020, up 62.4% on the previous year and, in 2021, clarified its plans for electrifying its lineup. This will begin with a three-model offensive featuring the VF e34, VF e35 and VF e36, with the former arriving with customers at the end of 2021.
However, with new players such as Tesla, Rivian and Lucid all further along in their EV strategies, and legacy auto players such as Mercedes, Volkswagen and Ford now rolling out their own electrified models, VinFast risks arriving on the scene too late to make much of an impact, especially in export markets beyond Vietnam.
To help mitigate this risk, VinFast has made a number of investments in advanced EV battery technology. Batteries have emerged as the key technological differentiator among EVs and are the single largest factor in determining a vehicle's range, performance, longevity and purchase price. If an OEM can steal a lead over its rivals by securing supply of batteries that outperform or undercut the competition, it could easily catapult its EV to the top of the sales charts.
Most recently, VinFast announced that it had led an $80 million funding round in Israeli next-generation battery technology startup, StoreDot – BP Ventures and Golden Energy also joined the round. The startup, which has also secured partnerships with Daimler, Samsung, TDK and Chinese battery mass manufacturer EVE Energy, has developed a novel lithium-ion cell design capable of extremely fast charge rates. StoreDot demonstrated this technology in 2019 with an electric two-wheeler test vehicle that could be fully charged from flat in just five minutes.
The new cell chemistry, dubbed XFC for eXtreme Fast Charge, takes a somewhat alternative approach to reducing EV range anxiety – the concern that EV owners will be left stranded if their vehicle runs out of charge. Most developments in the space are focused on increasing the energy density of existing batteries to squeeze more range out of a single charge, but StoreDot's technology places a greater importance on increasing charging speeds to bring refill times down. The company hopes to reduce the amount of time owners need to spend at charging stations, bringing the experience closer to the fiveminute refill times enjoyed by fossil-fuel-powered vehicles.
StoreDot has not revealed the intimate inner workings of the XFC's cell chemistry, but has revealed that one of the developments it relies on is a silicon-based anode. Anodes are commonly made from graphite in today's mass produced Liion cells and, while silicon is widely considered to be a better material for the application thanks to its greater energy density, it can suffer from swelling when charging, which can lead to cracks and mechanical failure of the battery.
StoreDot's cells also rely on the engineering of nano-scale particles to apply ultra-thin coatings of active materials to battery electrodes. These nano-scale particles enable the speedy movement of lithium ions through the cell as well as maintaining high electrical conductivity for good charging and discharging performance. The company also says that it has developed 3D organic polymers that can self-heal inside the battery cell as it lithiates and delithiates through the charge/discharge cycle.
The startup's technology roadmap shows that it expects to put its silicon-anode-based Li-ion cells into mass production by 2024 – potentially with the help of a large-scale battery partner. Further down the line, StoreDot plans to combine this development with a solid-based electrolyte, which should offer significant improvements in energy density, charging performance, cell lifecycle and fire resistance compared to today's volatile liquid-based electrolytes.
StoreDot's ambition to develop a solid-state cell neatly dovetails with VinFast's own stated objectives for its battery technology development. In March 2021, the Vietnamese automaker was reported to have entered discussions with Foxconn, Taiwan's contract electronics assembly giant, to access its solid-state battery technology, which is due to go on sale in 2024. Foxconn has taken significant steps over the last three years to prepare itself for EV manufacturing. At one point, it even considered purchasing VinFast's whole production operation but the Vietnamese company opted for a technical partnership instead to retain ownership over the value chain.
This article first appeared in GlobalData's Automotive Intelligence Center