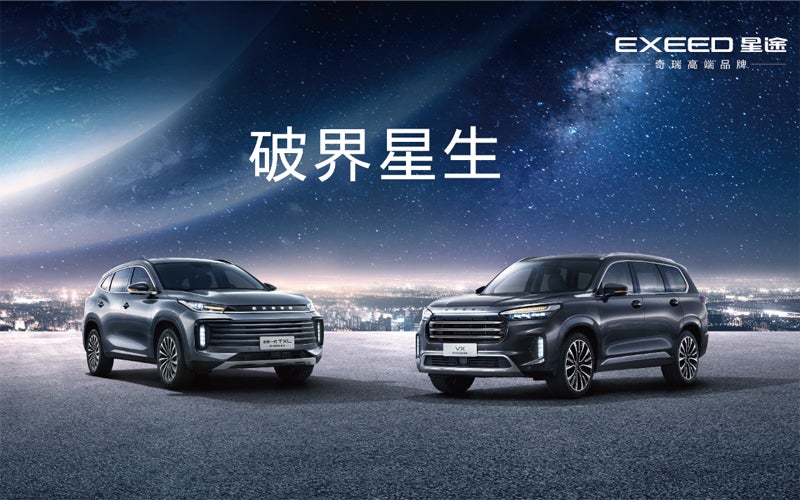 Jetour
It's been a strong couple of years for Jetour, the start-up brand rising ever higher in China, retail sales reaching 101,726 units for the 1 January-31 October period (+55%). The brand has also been rolled out to multiple export markets, including a selection in the Middle East this year.
With Chery busy adding products for its own brand, allied to the ongoing shortage of microchips, Jetour has been deprived of new models, though. Nonetheless, the division's vehicles remain popular, especially the X70 series, which comes in M, S and Plus forms.
Launched in September 2018, this SUV should be due for a facelift within the first half of 2022. Its successor would then arrive in 2025. An X70 Coupe is also about to be announced.
The 4.7 m long, seven-seat X70 was followed by the debut of the X90, a prototype of a larger, seven-seat model, at the Beijing motor show in April 2018. Production commenced in February 2019.
An X90 Plus is said to be coming but it isn't clear whether it's to be a derivative of the X90 or a separate model. Originally expected this year, the Plus should instead appear during the second half of 2022. The launch will likely coincide with a mid-cycle refresh for the X90.
After the X70 and X90 came the X95, put into series production two years ago. At 4,879 mm, it is lengthier than the X90 with which it shares much. There are five, six or seven seat options, while all versions are powered by a turbocharged 197 kW and 290 Nm 1.6-litre four-cylinder petrol engine. The platform is Chery Auto's T1X.
A facelift for the X95 should be announced during the second quarter of 2023 and a replacement in late 2026.
Exeed
While not nearly as popular with buyers in China as Jetour is, the Exeed brand nonetheless continues to stage a good recovery after a difficult 2020.
Some may think that Chery could be tempted to wind up this division, but sales were up by almost 80 per cent in October and the same for the year to the end of that month. Totals are respectively 3,167 and 21,374 units.
Launched in March 2019, the TX was Exeed's first model. A longer variant, called TXL, arrived at the same time and continues to thrive, now being the brand's best seller, while the TX has fared less well. A scheduled facelift in mid-2022 should give them both a boost. The successors are pencilled in for 2026.
One size segment down from the TX and TXL is the LX. This 4.5 m long SUV was the brand's second model, arriving in October 2019. Its powertrain consists of a 145 kW and 290 Nm 1.6-litre four-cylinder petrol turbo engine driving through a seven-speed dual clutch gearbox. The platform is M3X. Chery should add a PHEV option in 2023 when it comes to mid-cycle facelift time. The next generation (2027) will more than likely be an EV.
As for the brand's third model, this is now just over a year old. The VX, a seven-seat SUV, is 4,970 mm long and has the same 145 kW and 290 Nm 1.6-litre four-cylinder engine as the smaller LX . The mid-life facelift should take place in 2024 and the second generation model, more than likely to be an EV, should arrive in 2027.
Next year we should see the brand's first EV, the name of which is yet to be confirmed. Likely to be a coupe-SUV, it was previewed by the Stellar (see pic), a concept which premiered at the Shanghai motor show in April.
Raoten
Confusingly, the soon to be announced Raoten brand will reportedly also be known as Ruiteng. The first model for the upscale brand will be a 4,875 mm long electric sedan called RT1. Images of pre-production examples show RAOTEN in large letters on the tailgate.
The new make is a JV between Hebei Ruiteng New Energy Automobile Company and Chery New Energy Automobile Technology Company. The car is expected to be manufactured by Chery Shijiazhuang New Energy Automobile in a Hebei province factory.
The RT1 is to be powered by a single motor which is said to produce 130 kW and 280 Nm with the battery pack having ternary lithium chemistry. The NEDC maximum range should be 560 km.
PLDB (see link below) will be updated soon with more details of the RT1 and other forthcoming Raoten vehicles.
Reports for many other manufacturers' future models are grouped in the OEM product strategy summaries section of Just Auto.

Future platform intelligence
More detail on past, current and forthcoming models can be found in PLDB, the future vehicles database which is part of GlobalData's Automotive Intelligence Center.
This is the second of two reports which looked at certain existing and future models for Chery Automobile's brands. The first part's focus was on the Chery and Cowin brands.

The next OEM in Just Auto's ongoing future models series will be GAC.

Free Report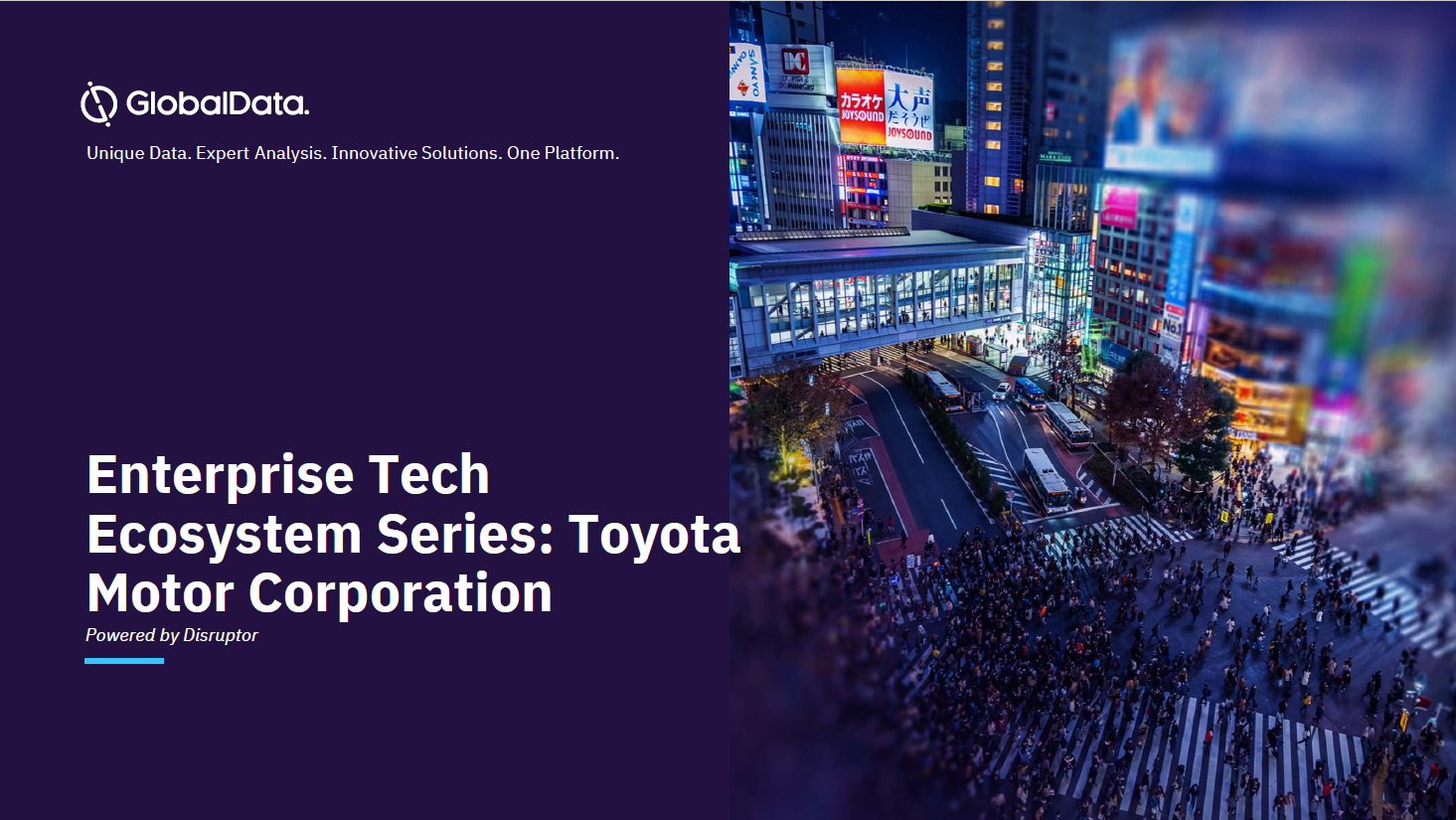 How is Toyota ensuring its future success?
Toyota is accelerating digital growth and serving their clients better. The company is investing in emerging technologies to maintain its segment operations, drive site traffic and revive its business prospects amid COVID-19.
Toyota AI Ventures along with Toyota Research Institute (TRI) launched the Call for Innovation initiative to promote innovation around robotics technology. It made a significant amount of investment in startups working on mobile technologies for assistive robots.
Our Enterprise Tech Ecosystem report on Toyota
provides you with information and insights into their digital transformation strategies, including:
Overview of technology initiatives covering partnerships, product launches and investments

 

Insights into its accelerator & innovation programs

 

Details of estimated ICT budgets and major ICT contracts

 

Partnership network map

 
Download the full report to align your strategies for success and get ahead of the competition. 
by GlobalData