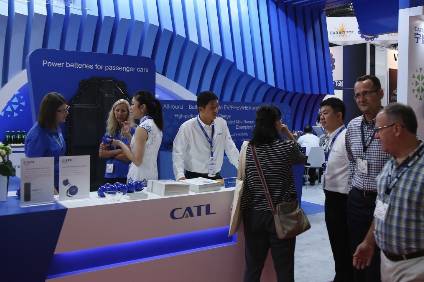 As the automotive industry rapidly pivots from combustion to electric vehicles, many OEMs are racing to set up lithium-ion battery supply deals. At the same time, OEMs are increasingly concerned about vesting such a large proportion of the value of their EVs outside of the company. As their role in modern technology becomes more critical, batteries have become a new battleground, with those in possession of the best technology or the most lucrative supply deals likely to become dominant in the future.
To capture as much value as possible within their own walls, several OEMs now looking to more vertical integration for battery supply. This will be driven by their concern over large third-party developers such as CATL – one of the fastest-growing providers of batteries to the industry.
Here's our primer on CATL, what it is, where it came from and where it's going.