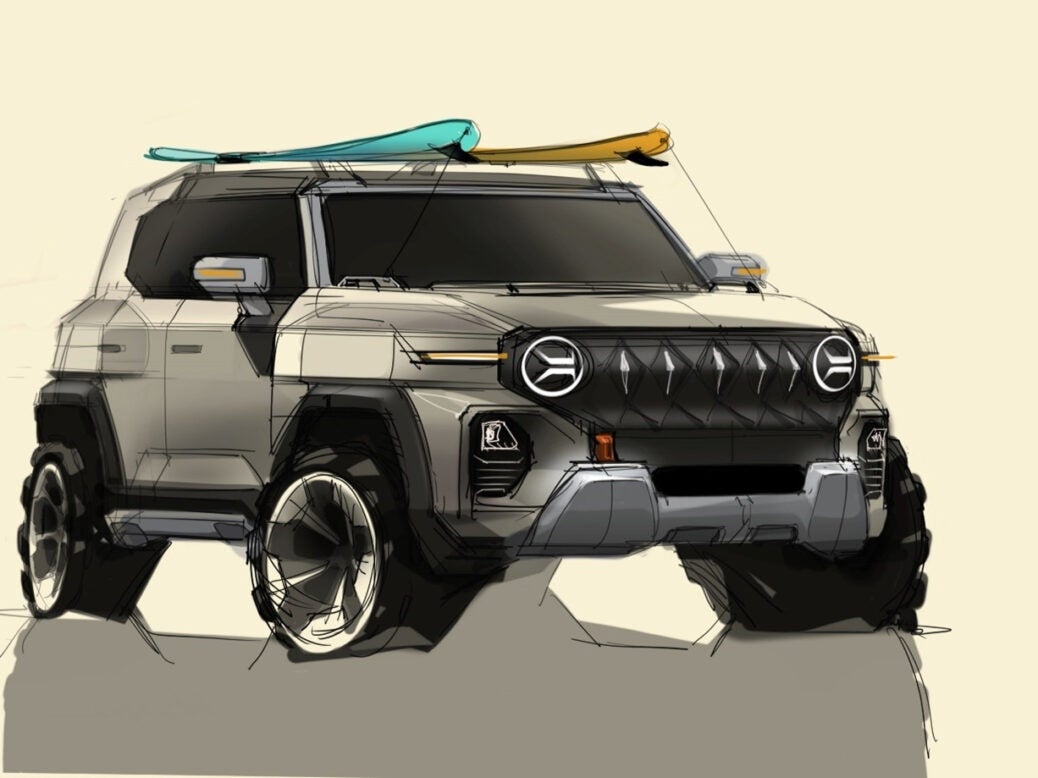 SsangYong remains under court receivership pending approval of new owner Edison Motors ' revival plan. In January, the Korea-based electric bus maker agreed to pay the equivalent of US$255m for a majority stake in the SUV and pick-up specialist.
There are more hoops for the provisional parent firm to jump through; specifically a solid plan which SsangYong's caretaker administration is convinced by. Should that happen, Korea's oldest car maker might head into a new era building multiple electric passenger vehicles and LCVs. At the moment though, the proposed rescuer and those holding debt seem far from a solid accord.
A few days ago, the firm told the Korean media that 430 creditors would request a new round of bids and that the sale to Edison might not necessarily happen. The issue is the would-be owner's intention to repay a mere 1.75 per cent of the bankrupt company's KRW547bn debt, converting the remainder to equity.
Sales up in February
Even though overall volume is still low, there are unmistakeable signs that consumer confidence is returning to Korea's SUV and pick-up specialist brand.
SsangYong Motor reported a 70 per cent leap in monthly worldwide deliveries to 4,540 vehicles for February, albeit off a low base one year ago. The Rexton Sports in particular (+325% to 2,565) was the stand-out factor but so too is the normalisation of manufacturing and sales. That's mainly as the result of the acquisition agreement with the receiver.
Edison is yet to publicly comment on a proposed restructuring plan which SsangYong's management detailed in 2021. Therefore what now follows should be viewed as an outline of potential next generation models, not something which is set in stone.
Future e-SUVs and pick-ups
Announced in June 2021 were provisional details for a vehicle with the internal code of J100. This EV is to be a rugged SUV and it may even appear later in 2022. Next year seems more realistic though. SsangYong's mid-2021 statement also mentioned an 'EV pick-up' which is closely linked to J100.
The second generation Tivoli is codenamed X200 and it could be launched in 2023/2024. The XLV/Air is not expected to be replaced, its market position effectively taken by the C300 Korando. For now it's unclear as to whether or not there will be ICE versions of X200.
If everything which SsangYong has been working on comes to fruition, 2022, 2023, 2024 and 2025 seem set to be busy years. Also, there will likely be facelifts for the Korando (new in mid-2019, so 2023) and Korando e-Motion (2025 exterior freshening and new battery).
As for the company's other existing models, the Rexton has performed well so SsangYong is likely to keep developing it. Electrification, however, seems unlikely, for now at least. Instead, there are plans to broaden the production base, adding a second factory.
A long-proposed deal to assemble the Rexton in KSA was finally agreed in early 2022. SsangYong says it will supply 169,000 kits to Saudi National Automobiles Manufacturing Company (Snam ) over seven years.
The Korean OEM's Pyongtaek manufacturing base will initially send semi-knocked down (SKD) Rextons to Saudi Arabia. Then in a second phase, this will switch to completely knocked down (CKD) kits which require body welding and painting.
The location is within Snam 's one million square metre manufacturing site. This is in the Plaschen Park industrial complex near Jubail Industrial City. As well as vehicles for the domestic market, the factory will export to regional countries.
That deal with Snam means this frame chassis SUV's life cycle will be extended from a presumed original nine years to twelve, assembly enduring until 2029.
SsangYong will probably facelift the Y400 Rexton for a second time in 2023 and there could even be a third round of freshening in 2026.
Reports for many other manufacturers' future models are grouped in the OEM product strategy summaries section of Just Auto.
Future platform intelligence
More detail on past, current and forthcoming models can be found in PLDB, the future vehicles database which is part of GlobalData's Automotive Intelligence Center. That includes SsangYongs not featured in this report, such as the Rexton Sports/Musso Sports.
The next report will be the first of several which looks at what should be ahead for brands associated with Geely Holding. The first will focus on Geely passenger vehicles and be followed by features outlining potential future models for Maple, Geometry , Zeekr, Jidu-Auto, Lotus, Lynk & Co, smart, Proton , Volvo and Polestar.